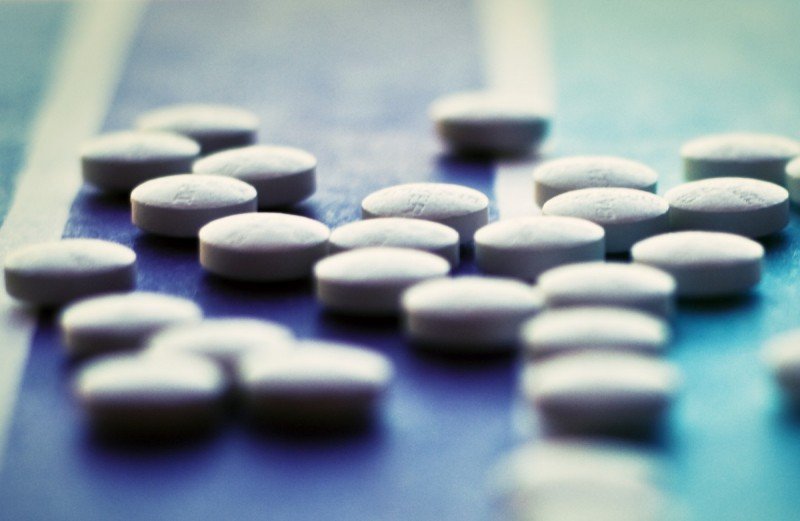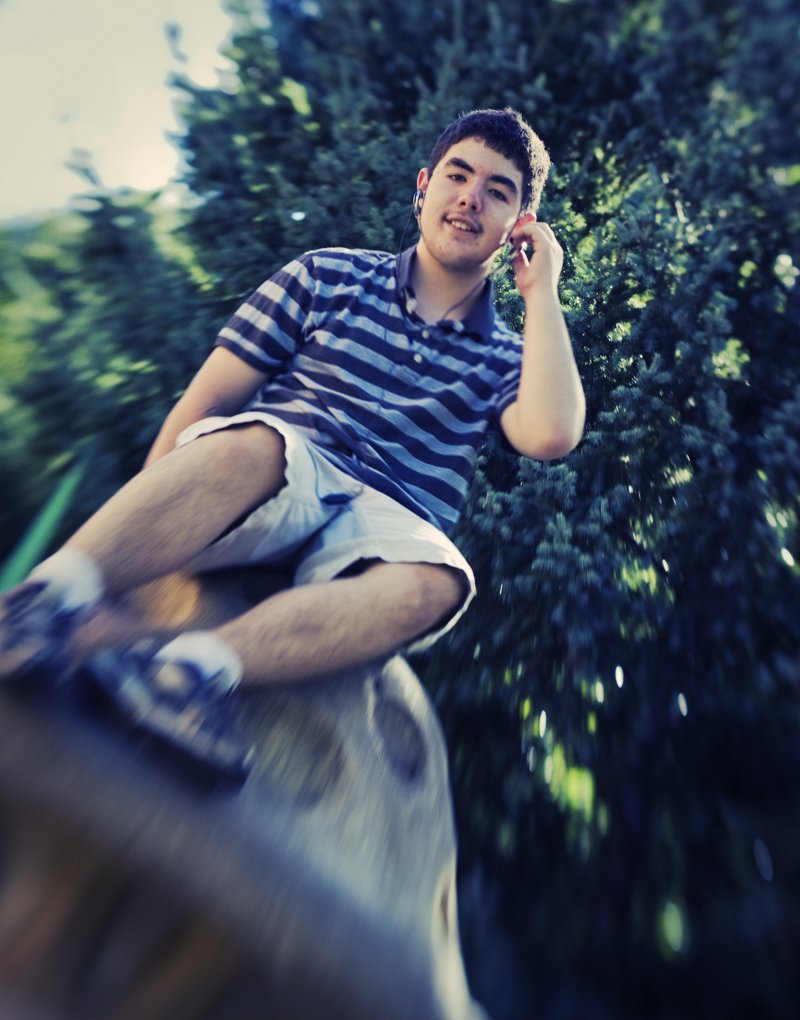 All summer, I tried to get my kid over there to try the acne honey-aspirin mask. He refused. I watched, as blemish after blemish came and went, and promised him it would work. He didn't care. I mean, really, a kid who forgets to change his underwear probably doesn't flinch at a zit or two.
It's his face. So whatever.
He DOES, thank goodness, use the toner I made for him (recipe below) on a semi-regular basis, and I can always tell when he's using it often. There's no doubt in my mind that if you use it daily, it will solve a lot of acne issues. But he still wouldn't put honey on his face, no matter how many extra hours of Wii time I bribed him with. At least the kid's got boundaries.
It turned out, it wasn't so much the honey, it was that he was deathly afraid that I'd take a picture of him with food on his face. And I would have. Wise child.
My last resort was trying this miracle concoction myself today. I don't have acne, but I'm still prone to a blemish or two, usually at very specific moments during the month. I can plan ahead. It just so happens, this was a convenient time to try it – AND two crunchistas (Jessica and Kim) asked about acne remedies recently. Perfect timing all around!
A Couple of Quick Notes: Don't use this if, of course, you have a sensitivity to aspirin. The aspirin provides a bit of salicylic acid, which is in a the majority of store-bought acne products. It can be harsh and drying, if left on for a great deal of time. Don't use this mask if you have dry or sensitive skin. And be aware of sun exposure directly after using it, as salicylic acid can increase sensitivity to the sun.
The aspirin will also really, really help relieve redness and any pain that may be associated with your acne. But do not use it if you have the flu, as there are minute connections between aspirin use and Reye's syndrome development, if aspirin is taken while you're ill. Use this mask once or twice a week – no more. It will dry out your skin if you use it too often!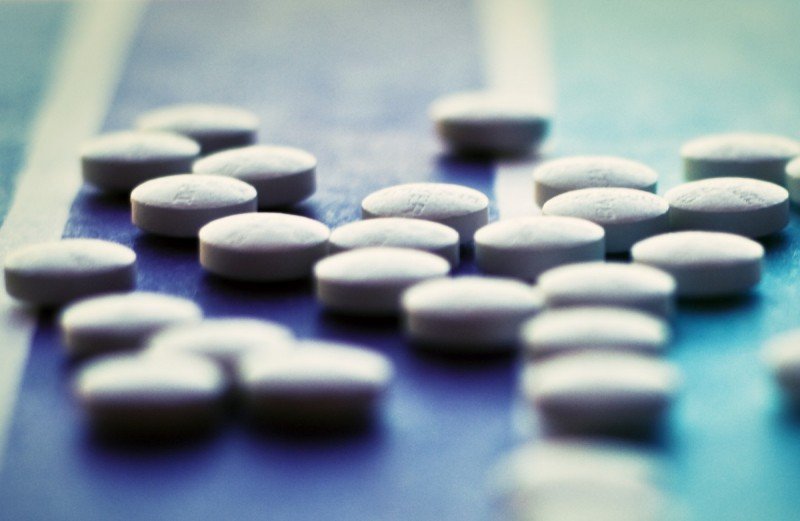 Acne-Busting Aspirin-Honey Mask
6 aspirin tablets
1/2 Tbsp apple cider vinegar
1-1/2 Tbsp honey
Dissolve the aspirin tabs in the apple cider vinegar for about 3 minutes. Stir well. Add the honey to the mixture and stir again. Apply to a clean face, scrubbing very gently as you cover your whole face (avoiding eyes). Let the mask sit for 15 minutes. Be careful, because it drips a little! Keep a towel handy to wipe off little drips. The mask will not dry, per se, but it will become pretty sticky. Rinse well with warm water, scrubbing gently again as you rinse. The aspirin also serves as a magnificent exfoliator.
Use the toner below if your skin is very prone to acne, or use plain witch hazel as a toner to finish this treatment.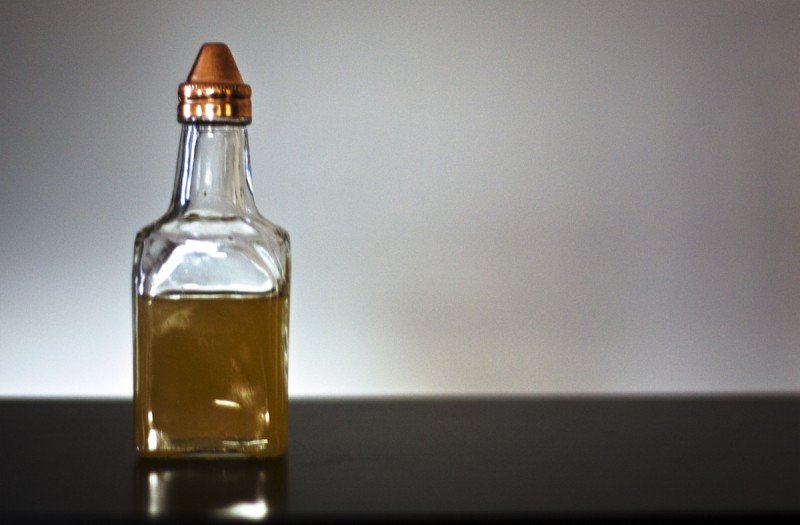 Apple Cider Vinegar Toner for Acne
1/4 C. apple cider vinegar
2 Tbsp. witch hazel
1/2 C. distilled water
10 drops tea tree oil or lavender essential oil
Mix together all ingredients and put in a glass bottle. I put the kiddo's in a spritzer bottle, so he can spritz on and wipe off. Or, you can just put it in a bottle and soak a cotton ball or pad and gently wipe it over your face.
This doesn't need to be refrigerated, and has a shelf life of at least two months.
Use daily for best results.
—
Now, boys and girls, this mask/toner combo isn't ONLY for teens! If you're blessed with adult acne, you can use it too. Exactly the same way.
Proactiv's got nothing on this!