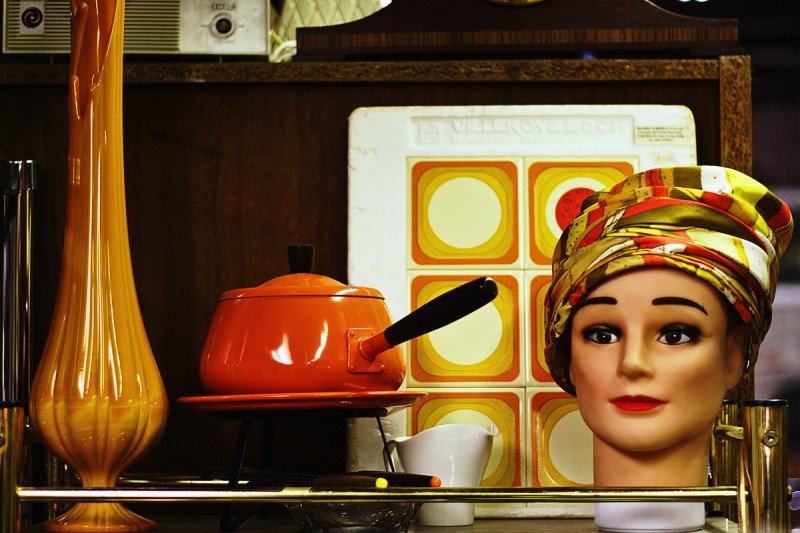 Something exciting is happening today. Something big and grand and earth-shaking. For me, anyway.
Crunchy Betty is getting a HUGE makeover!
So while I chew my nails and wait for this magical moment to be upon us, here are some links that I love. Bookmark them. Read them. And then come back later for all the crunchy excitement.
.
GreenWala.com : Regardless of what shade of green you are at this point in life (on a scale from "as long as it makes it in the trashcan" to "I'm going to chain my body to this tree and become a breatharian"), GreenWala has something for you. There's also a great list of green businesses in the classified section. And! I'm going to start contributing there soon, so it's wise to get to know it now.
TheEcoDiva.com: Here, you'll find everything that's fit to be called luxury – and it's all eco-conscious. Elena Lipson proves daily that going green is beautiful, stylish, and smart. Plus, she has green giveaways. Free green stylish prizes. Heaven.
SavingNaturally.com: Think it's expensive to buy organic, real food? Um, no. At this site, you'll find scads of coupons and all the deals on real, healthy food and organic products. I'm obsessed with this site, and I have probably crashed her server a time or two. Sorry.
Care2.com: This site is similar to GreenWala, and you've probably heard of it, because it's MASSIVE. There are petitions to sign, things to learn, and people to connect with there. But sometimes I get a leeetle overwhelmed – maybe it's just all the love.
NourishedKitchen.com: If you haven't yet, it's time to jump on the real foods bandwagon. I honestly believe it's the healthiest way to eat, and a very conscious way to live. This site will step you through some really great "real foods" meals. My mouth waters every time I go there.
EarthClinic.com: Got an earache? Ulcers? A sore toe? EarthClinic has a home remedy for you. This is, by far, one of the most organized and put-together home remedy sites I've ever laid eyes on. No, not everything works (most likely) and you should use caution, but I've found some GREAT fixes on this site. Need to find one today, even. Fiance's got the sore throat blechs.
Now we all have plenty to do while we wait, breathlessly, for the new design to appear. Come back later! You'll love it. (I hope!)
Do you have any sites you'd like to share with me (and everyone else)? Especially when it comes to green living or home remedies? I love to bookmark! Lemme see 'em!