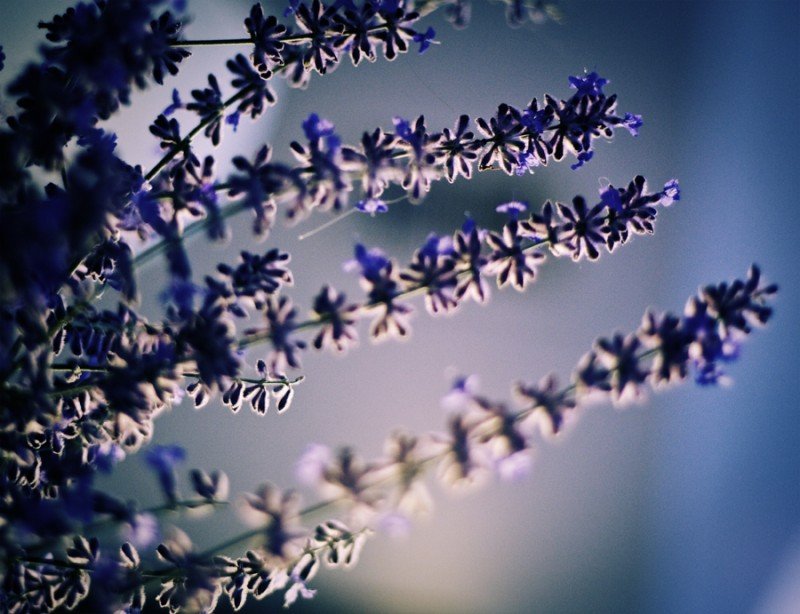 Well, crunchy friends, look at what we have here. It's a brand-new design. And it's FABULOUS!
My courageous, patient, and clearly talented friend and designer Jan at TwoScoopz gets ALL the credit. And I must say, if you're looking for a new design, you need to talk to her, post haste. No doubt she's going to be completely jammed with requests very soon.
And I gotta tell you, she really is a gem to work with. No-nonsense, helpful, and (did I mention) patient? Except for the part now where she's yelling at me that I can't go in and mess up any design with her name on it. Hehe. We've established, I'm a fiddler.
So, in celebration of the new design and in celebration of her magnificent genius, I've put together a little hand scrub dedicated just to her.
See, a while back, she did a photography post about lavender, wherein she said very nice things about me. I love people who say very nice things about me. But because of that, lavender will always remind me of her. Plus, she loves to garden, so I figure a hand softener might be just what she needs.
So, Jan, Friend, Talented Photographer, Designer Extraordinaire … this is all you:
TwoScoopz Hand Softener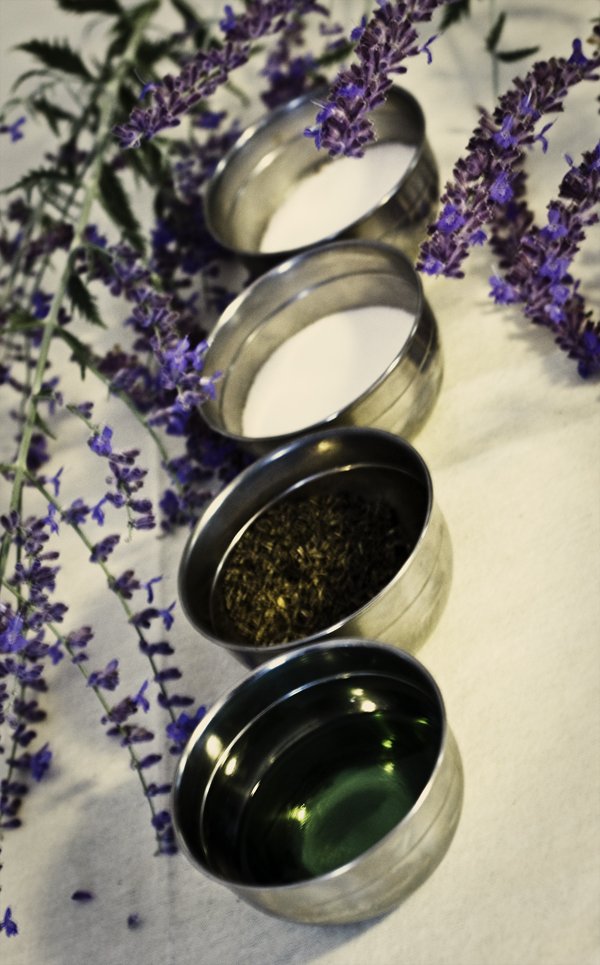 Toss the lavender buds in a food processor or blender and let them go until they're as close to a powder as you can get them. Mix all ingredients together in a small bowl. Scrub your hands with it for a few minutes, and then rinse off under warm water. Your hands will likely still feel oily for a bit, but that's good. It shouldn't take more than 5 minutes for the oil to soak in, leaving your hands soft as a silk.
This will keep on your kitchen counter for up to two weeks or in the fridge for a bit longer. It's GREAT as a gift! Make extra, and give it to someone you love. Like Jan. Aw.
—
Okay. Now that we've softened our hands, I want to hear it:
WHAT DO YOU THINK OF THE NEW DESIGN? (And what aren't you seeing here that you're sorely missing?)
In extra-excited-jumping-up-and-down crunch!
Mwah!