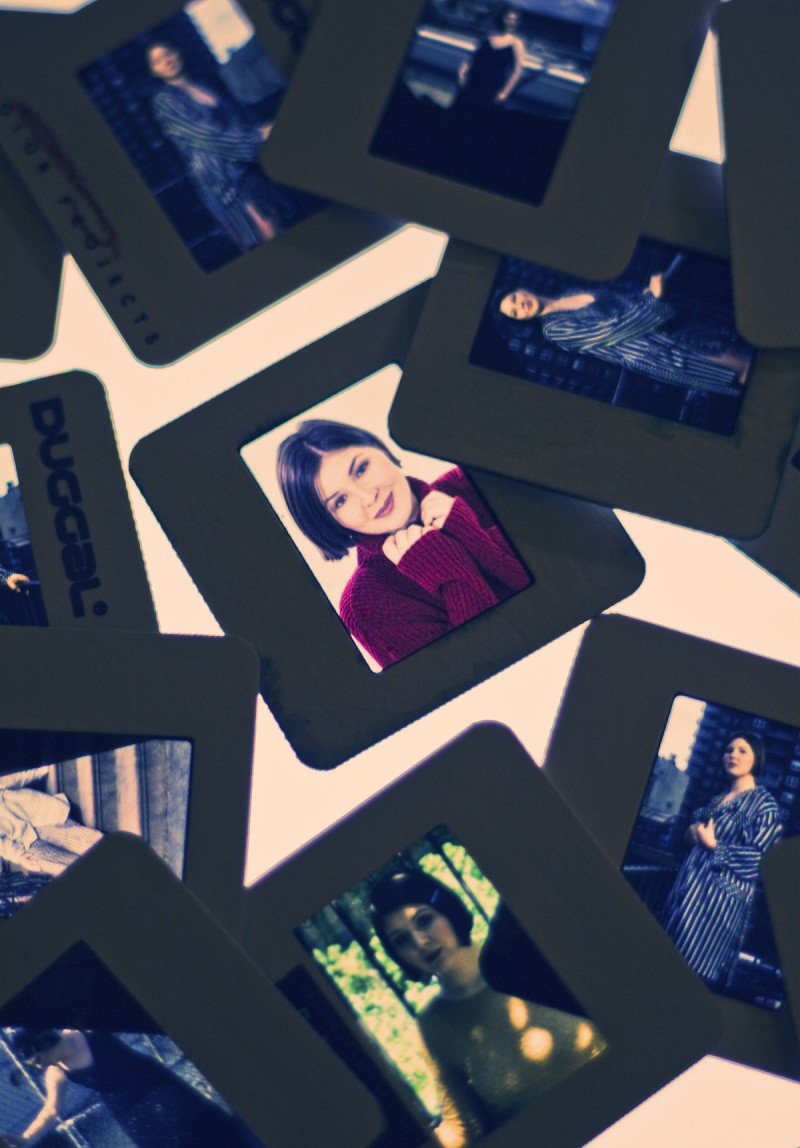 At the last shoot of my brief and wildly anticlimactic modeling career, I met a photographer who nearly completely changed my mind about quitting. He was kind, caring, and funny – and I worked with him for a total of two hours.
On a warm, sunny day in downtown Kansas City, as we were just setting up next to the doorway of a dilapidated old building, he pulled me aside and asked me, with friendliness in his eyes, "What are your worst angles? Where should I, to make you feel comfortable, avoid focusing?"
I'd never been asked that before by someone in the fashion world. I'd always just assumed that every flaw was fair game.
No. Not fair game. The PURPOSE. My flaws were, ultimately, the only thing the photographer, the agent, the client, and the art director would see, comment on and reject me, as a person, based on.
But out of our mutual desire to please the client, he wanted to know where I felt like I was the weakest … so he would not highlight something that made me uncomfortable.
A million things came to mind, the least of which was "Everything! Put a bag on my head and a sack on my body!" But I went through a handful of things that made me uncomfortable about myself.
And he avoided them, mostly.
It made me feel very free, and very capable, to work with someone who knew my perceived flaws – someone who was kind enough to look past them and only at my perceived strengths. All because of one small conversation.
Personal relationships are tricky, though. We see bad angles everywhere, and we forget that we can choose where we focus. Perhaps nagging or bringing to light flaws is a little like taking a picture of them – once you expose them, they're there to remember, forever.
That's not to say you should put up with abuse or constant negativity from a loved one, but perhaps the more you zoom in on their lovely qualities, the more the bad ones fade and are lost to shadows.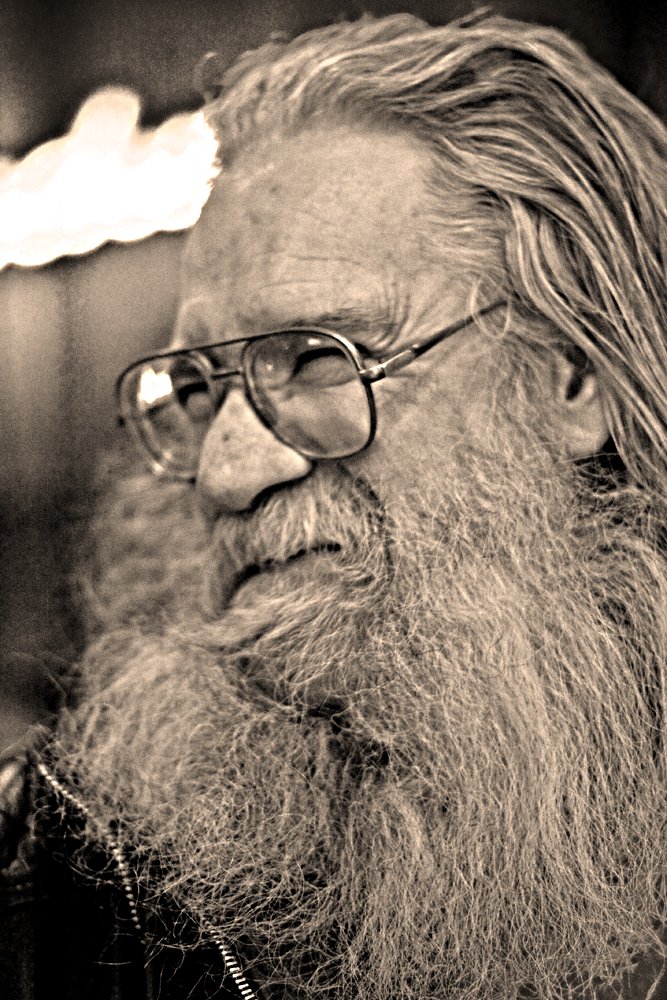 I never got to see the prints from that day with my kind photographer. I decided that was my last "moment in the spotlight," and it was a great one to go out with.
In a world that focuses solely on beauty, the modeling world does very little to feed the soul, encourage self-growth, or truly feel like a whole person. But it did give me this sweet, sweet story that, later, I could retell in a way that made sense for all of us. So I can't be too bitter.
And now I'm thinking about my fiance in new and better ways, too.
Loving, caring, giving, kind … with all of those amazing angles, why do I choose to be weighed down by the small glimpses of "bad" things? They may be a part of him, but they are not him definitively. The more I choose not to expose them, the more they disappear.
Unflattering angles – we can pretend like they don't exist, but they do. Just like a photo, we don't have to look at them any longer than we choose to.
—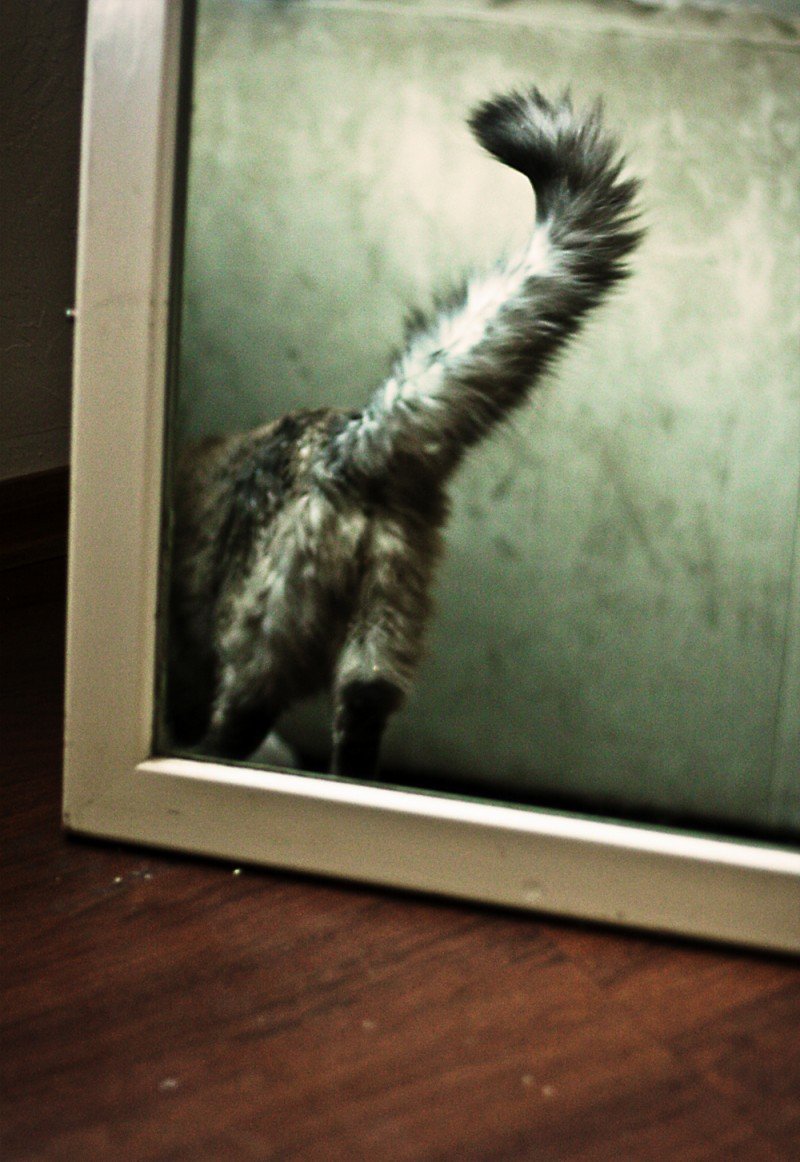 I wish I had a natural beauty secret to share with you from my days of modeling, but searching through my memories, I really don't. Most of the "secrets" are along the lines of "don't eat – ever" and "get a manicure once a week." Also, while Preparation H works AMAZINGLY for reducing under-eye swelling, people will flee from you in disgust … because you reek. You really do. Go wash your face.
Perhaps the "beauty tip" in all of this is that you have bad angles. Everyone does. And if you focus on the bad angles, you'll forget about the good ones.
Celebrate your good angles, and find other people who will do the same.
And remember, even the pieces of you that you don't see as "beautiful," others might. Let yourself be yourself – without judgment or criticism.
That's where you find your beauty.