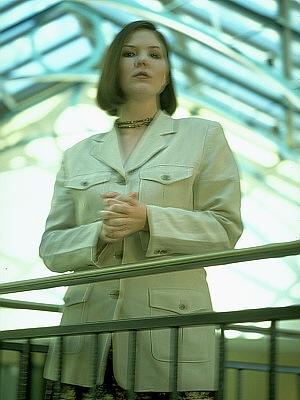 Let's do something different today. Something wild. Something wacky. Something that has nothing to do with the fact that I have writer's block. Nope. Nothing at all.
Yay!
Today is all about comments. It's all about what you need.
What's your ish, baby? What do you need help with the most? Is your hair too oily? Is your skin too dry? Do you have alien babies popping out of your stomach?
Whatever your problem is, today I'm going to help you solve it. I will tap into my vast supply of brain information, scour all my books, search Google like a Tour de France cyclist on steroids. All day long, I will be in the comments, waiting for your questions.
Please, feel free to ask anything you'd like. While I'd love to get natural beauty solution questions or inquiries about home remedies, I'm not opposed to giving you love life advice or a quote on car insurance. I'm going to stay away from advice on how to get rid of bodies, though. Been there, done that. Threw away the T-shirt.
The best questions (i.e. the questions I know the answers to and can expand on later) will be featured in future blog posts on Crunchy Betty.
If that's not encouragement to ask me about a vaginal itch problem, I don't know what is.
Okay. Ready? Set.
Go!