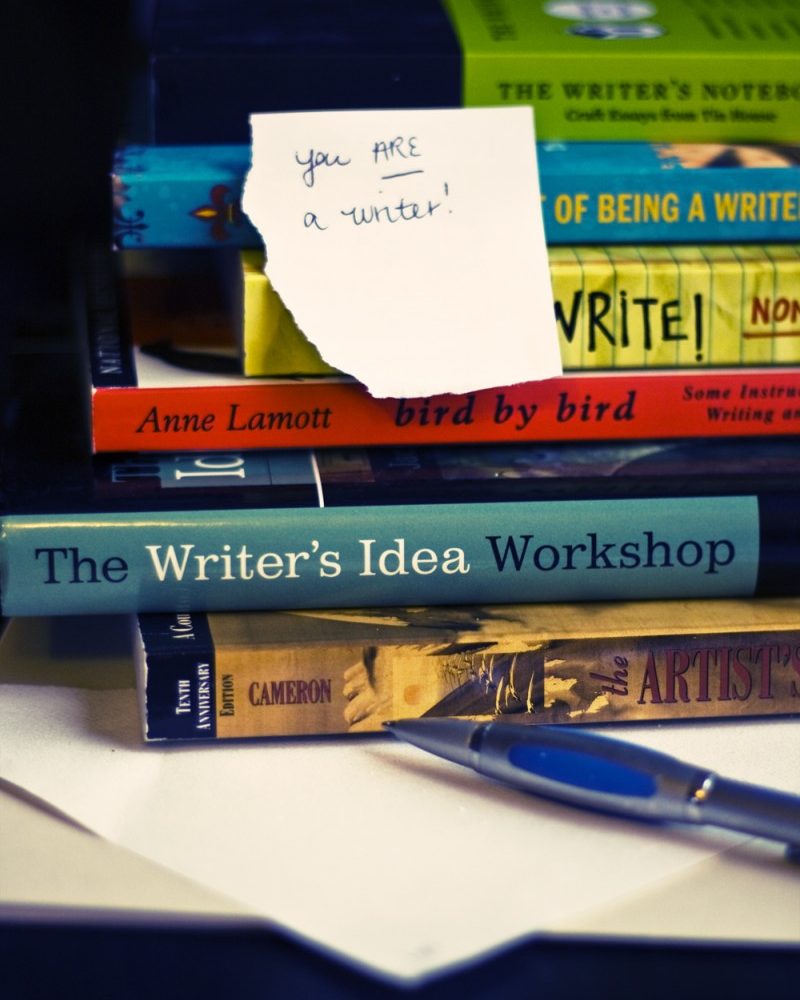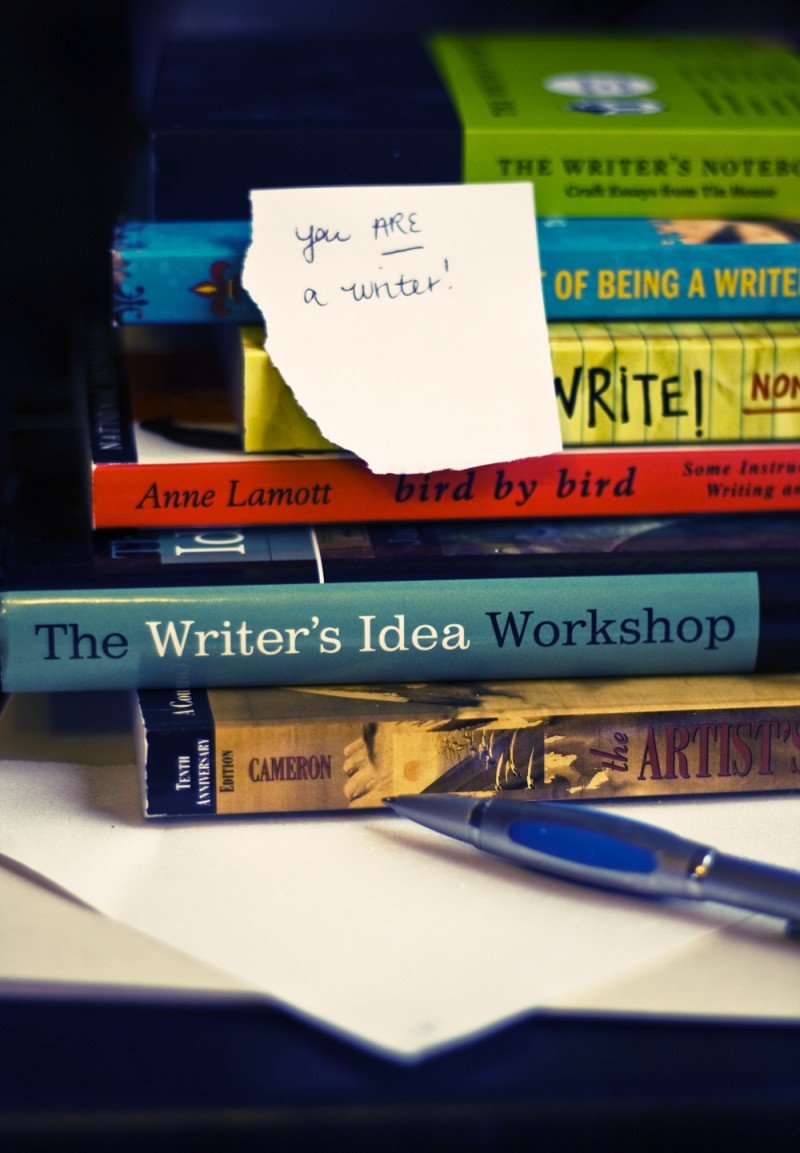 To the person who left this note inside The Writer's Notebook at the Borders in the Shops at Broadmoor center in Colorado Springs:
Because of you, I'm out $18 that I would not have normally spent this afternoon. Because of you, a tall Army man looking at the Foreign Language section was startled when I let out a few sharp sobs. Because of you, I couldn't look the man behind the counter in the eye, for fear I would start blubbering and never stop.
Thank you so, so, so, so much.
Just know that your little note reached the person it was supposed to reach on the day it was supposed to be delivered.
Know that I returned the favor, and added an identical note in another book I felt would be helpful to someone else.
And because of you, I'm going to make an effort, every time I visit a book store, to leave an inspirational note for another such person in need.
And I promise it will always be a note in a book with a topic on something that I, personally, am having issues with. If that day, I feel less than beautiful, I promise to leave a note in a diet book that says, "You are beautiful, exactly as you are, right this very moment." If I'm feeling confused about my relationship, I will leave a note in a book that encourages.
Dear note-leaver, I hope I never know who you are, because your anonymity makes it easier for me to know that it came directly from the universe, at a time when I needed it most.
Just read my prior blog post (and daydream about the one I was going to write next), to see what I'm saying here.
Thank you, with all my heart.
– L.
When you want something, all the universe conspires in helping you acheive it. – Paulo Coelho, The Alchemist