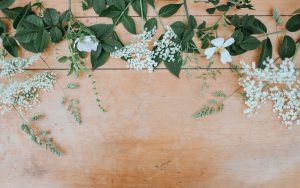 Get Food on Your Face
Come join me — rub strawberries on your face, put maple syrup in your hair, toss vinegar in your dishwasher rinse well, anything to engage in making healthier choices for yourself and your family.
Ultimately, it's not about beauty – but I'll be gosh-darned if you're not more beautiful because of it. Inside and out.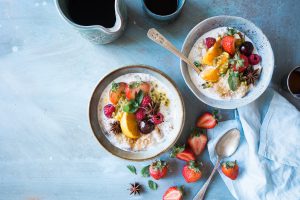 Crunchy Betty eBook
My ebook, "Food on Your Face for Acne and Oily Skin" is here to save your face, save your budget, and save your skin from nasty chemicals found in traditional beauty products.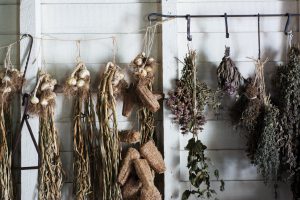 Resources
Wondering where to buy your own crunchy ingredients?
Want some more great websites to browse?
Think you'd like to put an "I'm a Crunchy Betty" button on your very own site?
It's all here!