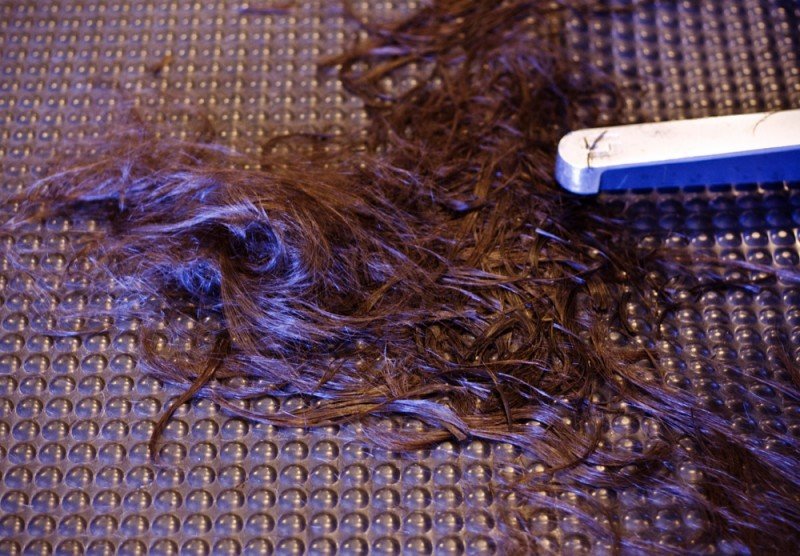 (Guess what that is over there.)
I promise and swear I'm going to do some fun recipes soon (get your wine ready), but I just HAD to share my "improve"ment for the day.
I didn't have to do much to make it – just a phone call and a trip up the mountain. Possibly the easiest thing I've done all year.
.
.
After I show you, I have other super nervous amazing news. So keep on reading.
Okay.
Ready?
Remember this?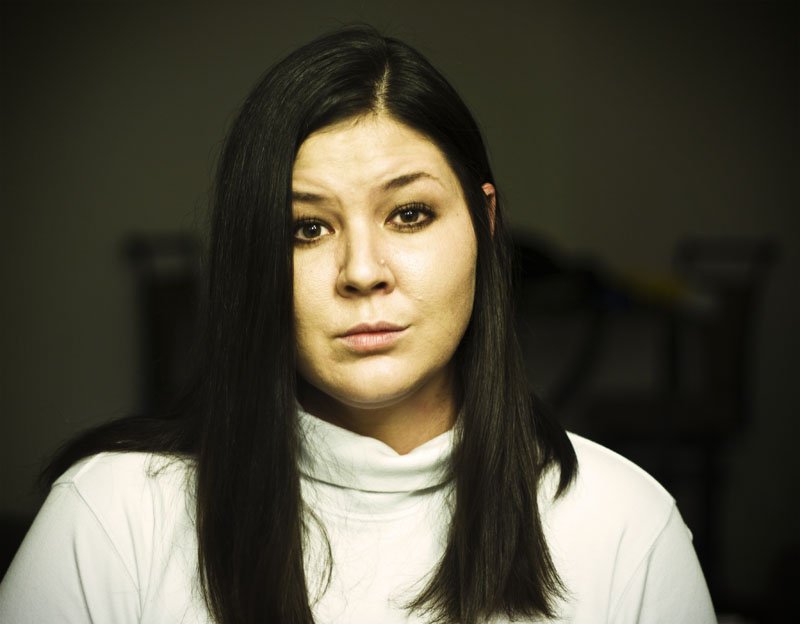 Well, it is now this: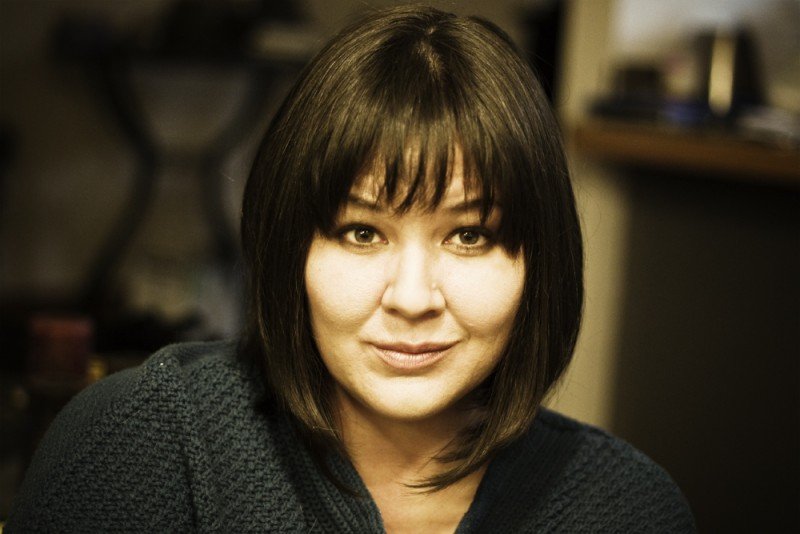 The reason I decided to lose my boring hair is:
I was invited to participate in this program by Clever Girls Collective, Inc. in partnership with Ford and Ogilvy PR. Ford Motor Company paid for my travel and accommodations at the 2-day Driving Green Technology event, I was not compensated in any other manner for my time. My opinions posted here are my own.
That was the legalese I was required to post. Now here's what I have to say:
Yay!
I get to go to the 2011 NAIAS auto show AND go to Ford HQ to drive green cars on their specially designed driving track where I can go vroom-vroom and still do good things for the environment.
I'm leaving on Sunday for the festivities, and I'll be back on Tuesday.
So be prepared to look at pictures of cars and interesting happenings with Ford.
Some days I love being a blogger.
(Okay, almost every day.)
But this day, in particular, is super fun.
Do you guys have any questions you'd like me to ask Ford? They've been very vocal about the fact that they'd like questions from readers. So I'd LOVE to hear 'em if you have any.
Mwah!