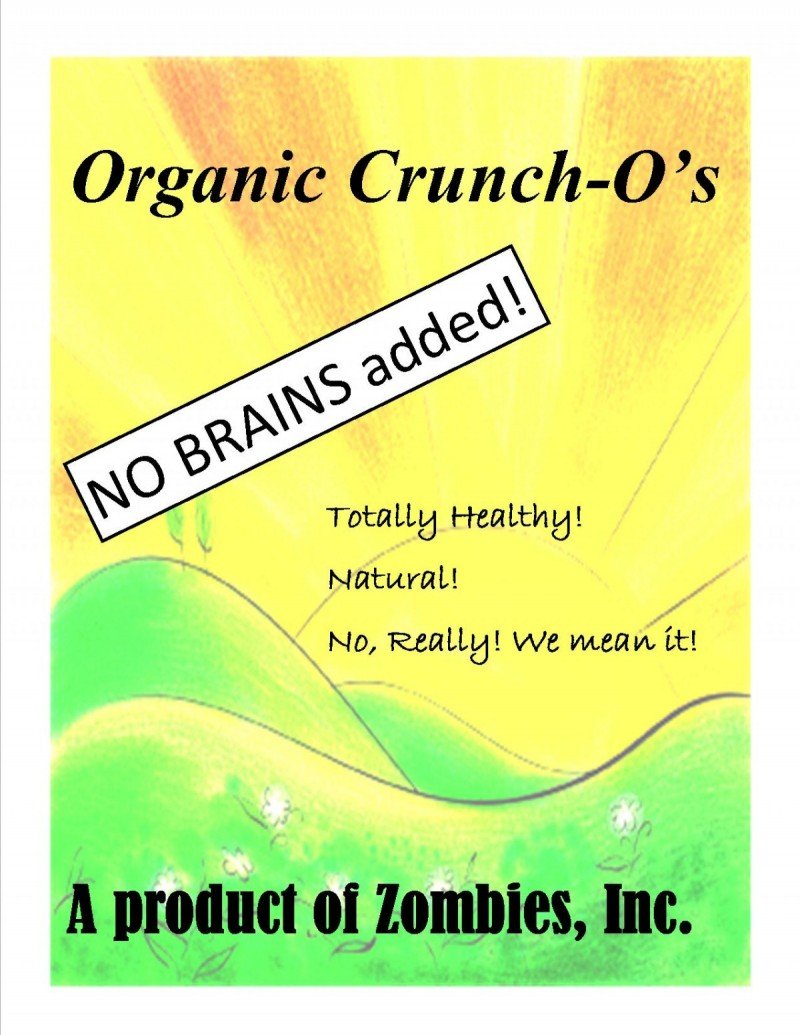 I won a Dr Pepper T-shirt.
When I was 6.
For some reason, the memory converges with the old soda commercial* where the man is crawling through the desert and finds a vending machine. In my mind, my family and I were out in the middle of a desert when we came upon a Dr Pepper vending machine.
It was more likely outside a Dillons.
But the Dr Pepper machine said, "Win a free T-shirt in a soda can!"
I wanted that T-shirt. I wanted that T-shirt like I wanted to be Olivia Newton-John.
I believed I would win it. My mother said, "Betty, you won't win the T-shirt. No one wins those things. They're fake."
But she gave me the quarter and the dime. And I won.
So ha.
Interestingly, Diet Dr Pepper is absolutely THE only soft drink I will occasionally partake in these days. (Everyone's allowed a vice, right? It could be heroin worse.) Is it brand loyalty for the totally rad T-shirt I won 30 years ago? Maybe.
But we're past that now.
Companies can't buy us off with silly little promotions. Brand loyalty doesn't come with a free T-shirt anymore. We're smart. We're savvy. We expect transparency and honesty.
We don't buy the bull-pucky We turn our backs at deception. Don't we?
Have Big Brands Lost Your Trust?
How do you feel about name brand foods and cosmetics these days?
Revlon? Kraft? Chanel? Johnson & Johnson?
Are any of those brands synonymous with trustworthiness to you? Heart? Accountability?
Gotta be honest here, somewhere in the last 20 years, every single big corporation has lost my trust. Every single one.
Between high fructose corn syrup in all of our foodstuffs, phthalates in our cosmetics, and petroleum byproducts in our bath items, name a big corporation that hasn't ever put one of those things in their products.
Moreover, big corporations don't even seem to care. Bottom line is money, and you don't make money by caring.
Except you do.
Now.
Today. In this world of social media and internets and a sweeping call by consumers for authenticity and honesty.
Sadly, I see corporations take advantage of that often – the outreach to bloggers often seems like no less than a bribe to me.
I have high standards, and those, sadly, aren't really where the money lies at the moment. I will never, ever in a million years pimp a product I don't fully believe in. I won't write anything – ever again (since my sell-out copywriting days) – that I don't believe in just to make a buck.
In fact, I took down a very popular ad network that was actually making money here, simply because some of the brands that advertised didn't mesh with my beliefs.
Don't get me wrong, I love free stuff and money just as much as the next person, but it has to come from somewhere that meets my high standards. It has to come from a company that embodies social consciousness.
More often than not, those companies are small. They were born of a desire to be true to themselves and their passion. They haven't grown into soulless money-making machines that have to support shareholders and hundreds of janitors and account executives and marketing managers and data entry clerks.
They know why they went into business, and they've stuck to their authentic, caring guns regardless of the bounty corporate shenanigans might bring them.
The companies that have real people that you can talk to. See. Hear. Tweet. Call. (And, no, I don't buy the new Johnson & Johnson commercials where they try to appeal as "just a family who runs a business." Sorry, corporations. You can't just wipe out 20 years of goliath wrongdoing with a family portrait.)
Natural Products and the Corporate Takeover
So maybe you're not as leery of corporate brands as I am. Maybe you just want to buy your stuff and move on with your life.
That's all fine and dandy. I mean that. I don't wish this obsessive label-checking, eyebrow-raising, 3-hour-a-day-researching life on anyone. It's exhausting.
However, I think it behooves us all to know who owns some of the brand name "natural companies" that you see on the store shelves these days.
Corporations keep the mergers on the hush-hush as much as possible, and you'll never find admission of corporate ownership on much of the product containers. Which, in my mind, makes it all so very suspect and completely devoid of transparency.
The exact opposite of what consumers demand in this day and age.
It also REALLY speaks about these companies' true commitment to making healthy, conscious products. When you look at the other offerings by these giant corporations, you know that there's no commitment whatsoever. It's like having one healthy finger on a disease-ravaged body. What good is it – really?
Natural Brands Owned by Big Corporations
Tom's of Maine: Owned by Colgate-Palmolive. Also the makers of Ajax, Speed Stick, Teen Spirit, and Fab.
Burt's Bees: Owned by Clorox. The story of Burt's Bees is just so heartwarming, it was crushing to see it sell to a company that makes products that are extremely questionably safe in environmental and personal health.
Kashi, Bear Naked and Morningstar Farms: Owned by Kellogg's.
Odwalla: Owned by Coca-Cola.
Back to Nature: Owned by Kraft.
Naked Juice: Owned by Pepsi.
Cascadian Farm and Muir Glen: Owned by General Mills.
Alexia Foods: Owned by ConAgra.
And there are other less offensive (in my mind) corporations that own natural brands – like Hershey's owns Dagoba and Cadbury owns Green & Black chocolate.
These are just the big 'uns. If you want to see a really fantastic chart, take a look at this baby.
What's the Big Deal?
Well, the big deal – to me – is transparency. You'd have never guessed any of those, would you? You'd have never known.
Corporations know that their image is tarnished. They also know that the savvy people who want natural, organic food and personal care products have lost faith and trust in them.
So they hide it.
And if they're hiding the fact that they own these brands, what else are they hiding? Maybe nothing.
But let's put it this way: If I walked up to you and told you that the sky was green and babies were made of chocolate and Marilyn Monroe was really a man and sunflower seeds are good for you and that microscopic kittens live in your eyelashes … would you believe that sunflower seeds are good for you?
Skepticism toward these brands is understood.
And, frankly, if any corporation wants to win back my trust (because, yes, I did trust you when I was 5), I welcome them to try.
But, like every other consumer out there, I'm not as dumb as you think I am, and I'm not as unconscious as you wish I would be.
Be honest with me.
Tell me when you mess up. Tell me what you're doing to fix it.
Be aware that my money – my LIVELIHOOD – goes to you in the form of trust. Don't abuse that.
And after you've admitted, fixed it, told the truth about everything, and honored my contribution to your success, you could give me a free T-shirt.
(The last one is a little small now.)
Coming Tomorrow: Brands I Love
After this outrage-fest, tomorrow's going to be all about loving the companies I think have displayed an authentic commitment to transparency and conscious production.
So don't miss it.
What do you think about brand loyalty to companies that have been less than honest in the past?
Does your stomach churn at all when you pick up a questionable brand-name item and put it in your cart, simply because it's cheaper?
And did you know that any of the above natural brands were owned by big corporations?
*Bonus: Can ANYONE tell me what the brand of the soft drink was in that vending machine oasis commercial from the '80s? Was it Dr Pepper? I am drawing SUCH a blank.