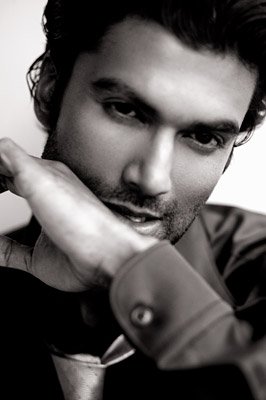 You live in India 200 years ago.
Tomorrow, you're getting married. Maybe it was arranged, but so what? He looks like Mohinder Suresh from Heroes. You wonder how you know this, since the television won't be invented for another 119 years.
But whatever. There are more important things to worry about.
Like how you're covered, head to toe, in turmeric.
You rinse off and step into a tunic just in time, because Hiro appears, grabs your arm, and zaps you into today.
Today, when you're reading about how my physical interaction with turmeric has only included the buffet at Little Nepal and an intense fingernail-staining while making Mark Bittman's Ginger Cucumber Salad (sans scallops). And you think to yourself, "Why am I reading this? We've been using turmeric as a beauty product for thousands of years. Old news. Next you're going to tell me yoga's a fad."
.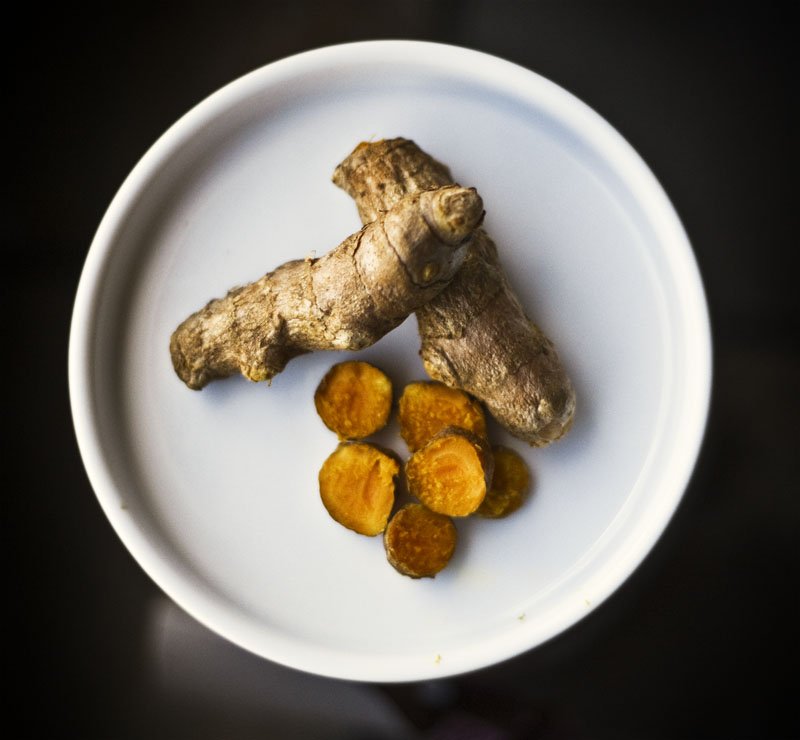 .
Turmeric – In Beauty and Health
We've already, through my so VERY entertaining story above, ascertained that turmeric has been used as a beauty treatment in India for thousands of years. The traditional recipe for the Indian Bridal Glow Mask goes like this: The night before a wedding, an Indian woman would cover herself, head to toe, in a mixture of turmeric, gram flour (otherwise known as garbanzo bean flour), sandalwood powder, and almond oil.
It resulted in millions of happy wedding nights.
In today's world, turmeric is highly regarded as one of the universe's most healthy spices. It's antibiotic and anti-inflammatory, and with daily ingestion, it treats and prevents scads and scads of ailments – like many different types of cancer, chronic pain, Alzheimer's, diabetes … and acne.
It's also very softening for the skin, it reduces swelling (and puffiness!), and it's great at diminishing the appearance of wrinkles.
There are tons of things you can do with it – from brightening your locks to removing unwanted facial hair – but today is all about the mask I made. It's adapted and updated from the original Indian Bridal Glow Mask.
.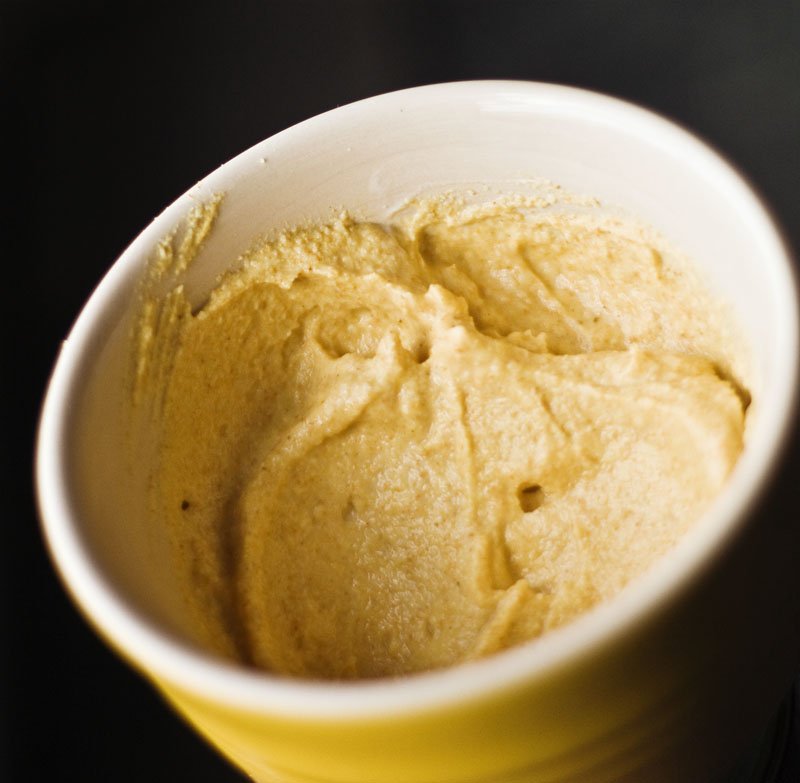 .
Surprise – Turmeric Doesn't Stain Your Face!
Okay, the recipe's coming in a minute, but I have to tell you how I freaked out before I put this on. You may remember when I was incredibly frightened about whether or not carrots could possibly stain your face. Multiply that fright by about infinity. I KNEW turmeric could stain, because when I made the cucumber and ginger salad (with turmeric), I ruined a shirt and had yellow fingernails for three days.
VERY skeptically, I mixed this up, donned my oldest, grodiest T-shirt (bring the word "grody" back with me, kids) and applied the mask all over my face. While it was drying, I took inventory of the refrigerator contents and hoped I could live on pickles and tortillas for a week, because being pointed and laughed at for having a yellow face is hurtful. It's hurtful, people.
And then I washed it of. There was no – I repeat – no staining. None whatsoever. All that was left was a glowing, brightened, sort-of-smirking face. And all was right with the world.
Crunchy Betty's Turmeric Facial Mask
1 tsp turmeric powder
2 tsp rice flour (you could also use garbanzo flour or finely-ground oats)
3 Tbsp plain yogurt (you could substitute milk, cream, or sour cream)
Mix everything together until it looks like the picture above, and then slather it on a clean face. Let it dry for 15-20 minutes, and then rinse off, gently scrubbing as you go.
Please be sure to wear an old shirt that you don't mind staining when you use this. Or be naked. I don't care.
Who Should Use This Mask: Anyone. The rice flour, in particular, is going to be really good for oily or acne-prone skin. If you have dry or mature skin, use the finely ground oats – they will help soften even more. The results will be a more even complexion, smoother skin, less acne redness and swelling, as well as a small amount of softening of the appearance of wrinkles (used twice a week, it could diminish those wrinkles even more).
Turmeric and Acne
In time, I'm going to do a dedicated post on turmeric and it's effectiveness in treating acne. Until then, just know that if you apply this mask or a paste of turmeric, water and honey every few days, you'll see improvement.
If you start taking a supplement of turmeric (1 tsp a day – or get some turmeric supplement pills), you'll see even MORE improvement. Plus, if you put it in your mouth, you'll also be helping your body be prepared to fight off diseases in the future.
.
Now, go on with your bad self. Go find Hiro, and the cheerleader, and save the world. Because you look like a friggin' rock star.
In honeymoon-phase crunch!