Who noticed?
The distress ink in the picture tile tutorial? I didn't say a word about it.
Today, though, I'm going to. Say several words about it. (And at the bottom you'll find a whole heap o' photos you can use for your own picture tiles iff'n you want them.)
I haven't done a lot of distressing yet, but I love the effect it gives to these picture tiles. And it's super easy – on top of all the super easiness that picture tiles are to begin with.
Here's a quick run down.
How to Distress Your Picture Tiles…
… without yelling at them.
First, you follow all the steps of creating your picture tiles up until just before you add that last layer of Modge Podge.
You've cut and pasted on your image, and you've sanded or cut the edges straight.
Now you take a piece of sandpaper (or a sanding block) and very lightly sand over the top edges of your picture. The goal is to sand off the top of the paper, but not all the way down to the tile.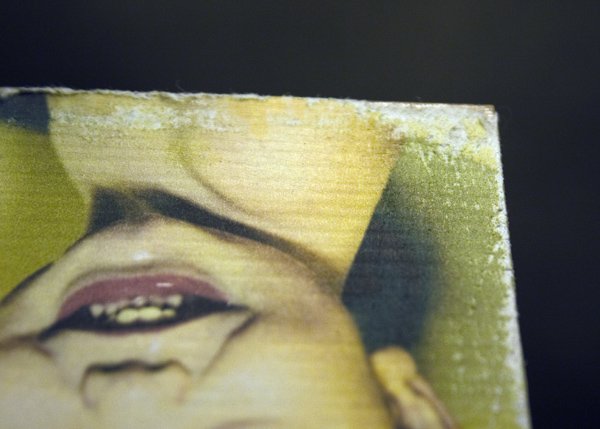 So it's going to look a lot like that.
Now you take the corner of a paper towel or a cotton round and dip it in water. (They sell special pads for this part, but I didn't want to shell out the $$$ for those, so I improvised.)
Then, you take your Distress Ink (I found mine for $4.99 at Michaels, but I know they sell it at Hobby Lobby, too) and dab the wet cotton onto the pad lightly – it doesn't take much.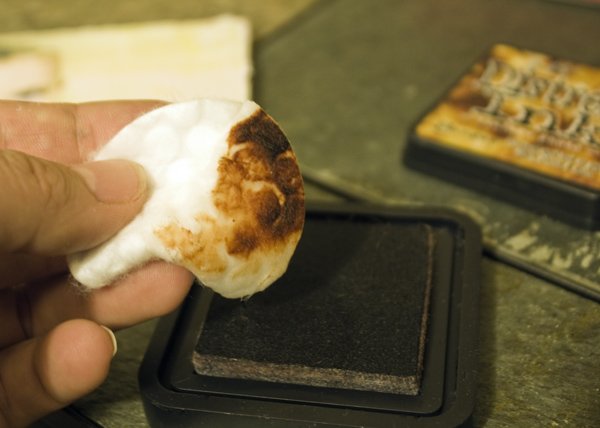 Now you very lightly rub around the edges of the paper where you sanded. You can go a little more heavy handed in places you think could use a little extra distressing. Re-dab your cotton pad into the ink if it starts getting too light.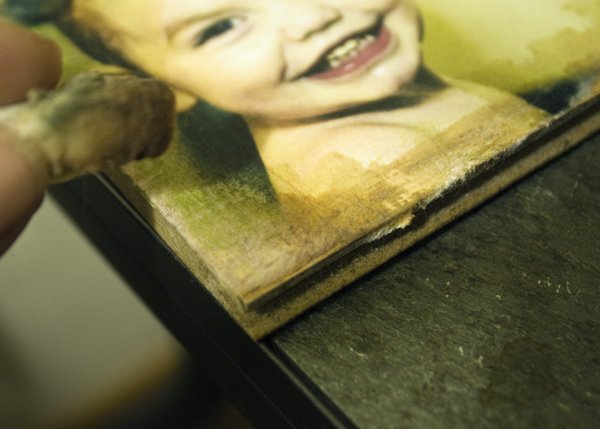 After that, I like to wet the cotton round one more time (damp, not soaking), dip it in the ink lightly again, and then go over the whole picture with a very very very light layer of the ink, just so EVERYTHING looks olden and a little more uniform.
Let it dry completely once you've reached proper distress. Then finish with your last layer of Modge Podge and get on with your life!
Here are the three picture tiles I've used distress ink on. Fun, huh? (Like I said, I still have a little way to go to perfect this destructive art.)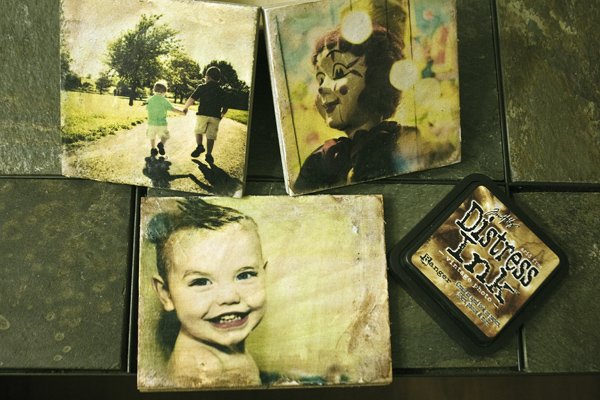 Want Some Pictures for Picture Tiles?
Here you go. I decided just to offer up the 4×4 pictures, because that's the most common size of tile.
Also because the fan went out on my laptop today, and my laptop doesn't like to run Photoshop when it's hot. So … pffft.
Here's how you do this: All of these pictures are 4 x 4 inches, so all you have to do is click on the one(s) you want, which will bring you full size, and then right click and print – or hit "save as" and then print whenever you want to offline. If you end up with them printing too big, just open them up in your editor and reset them to 4 x 4.
Easy. Peasy. Puddin'. Pie. Enjoy!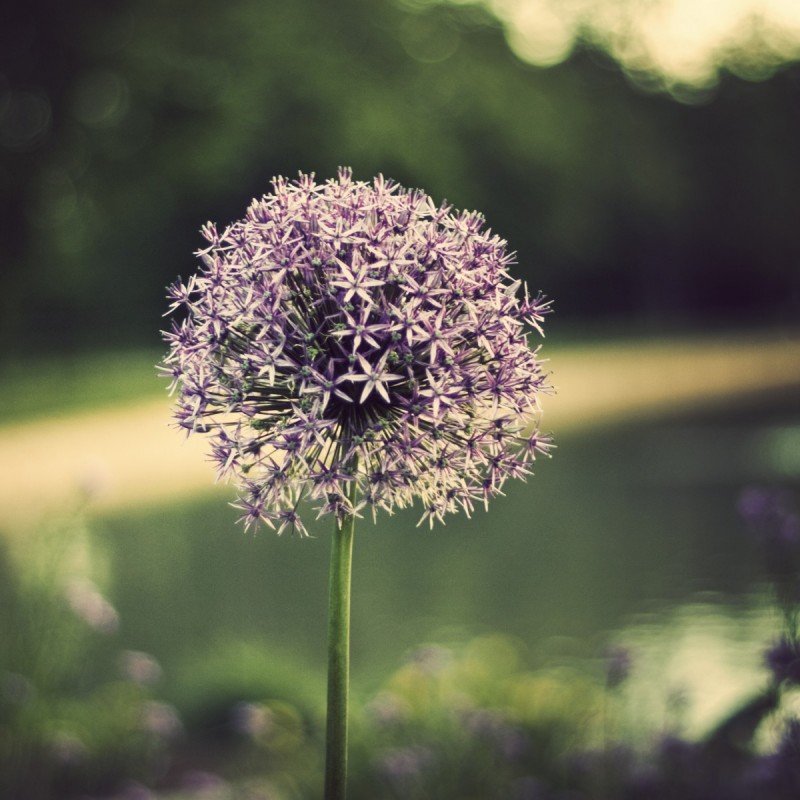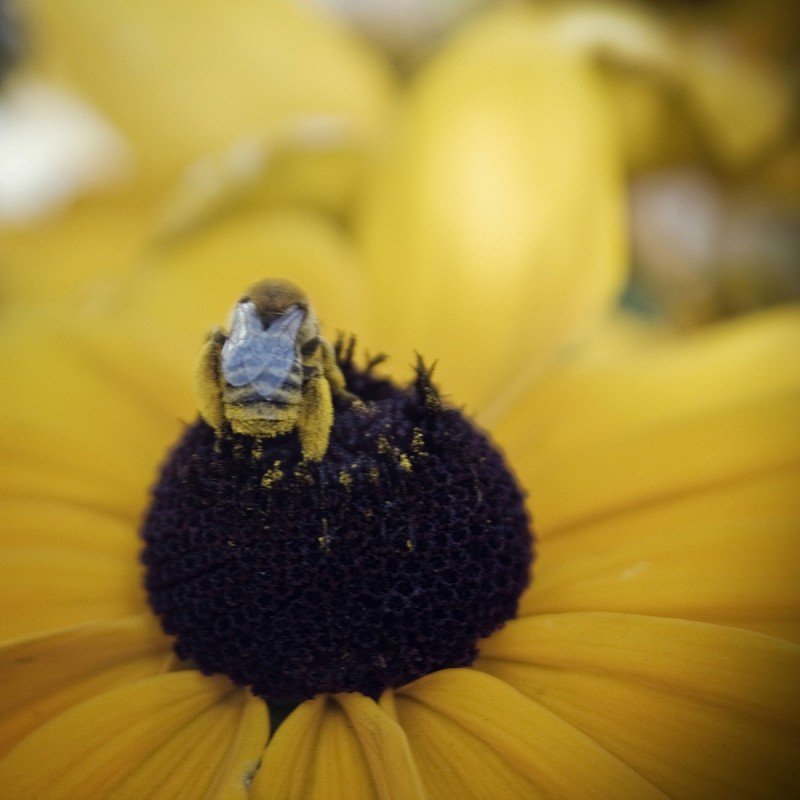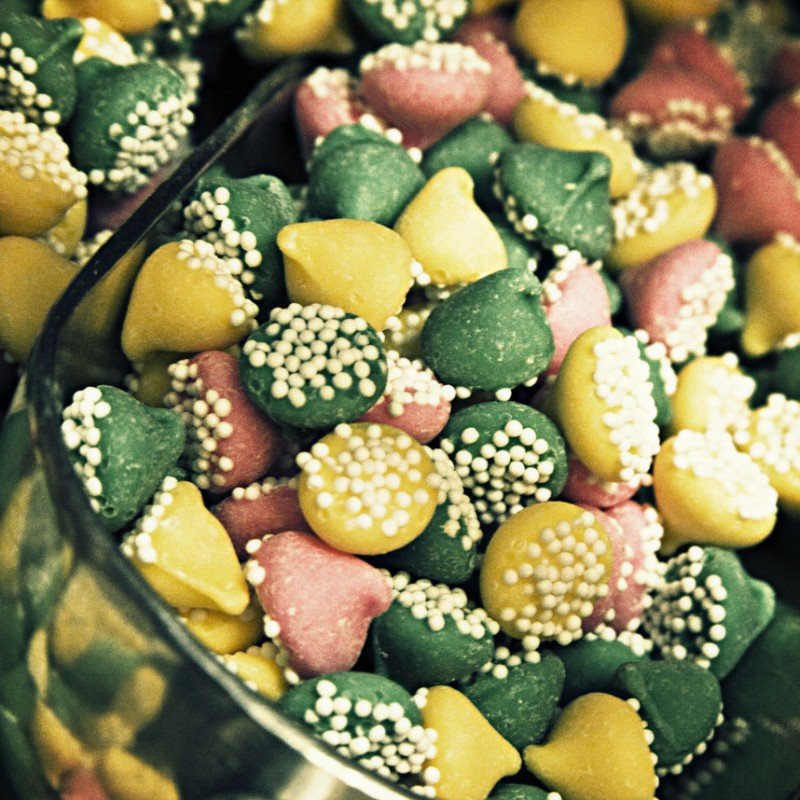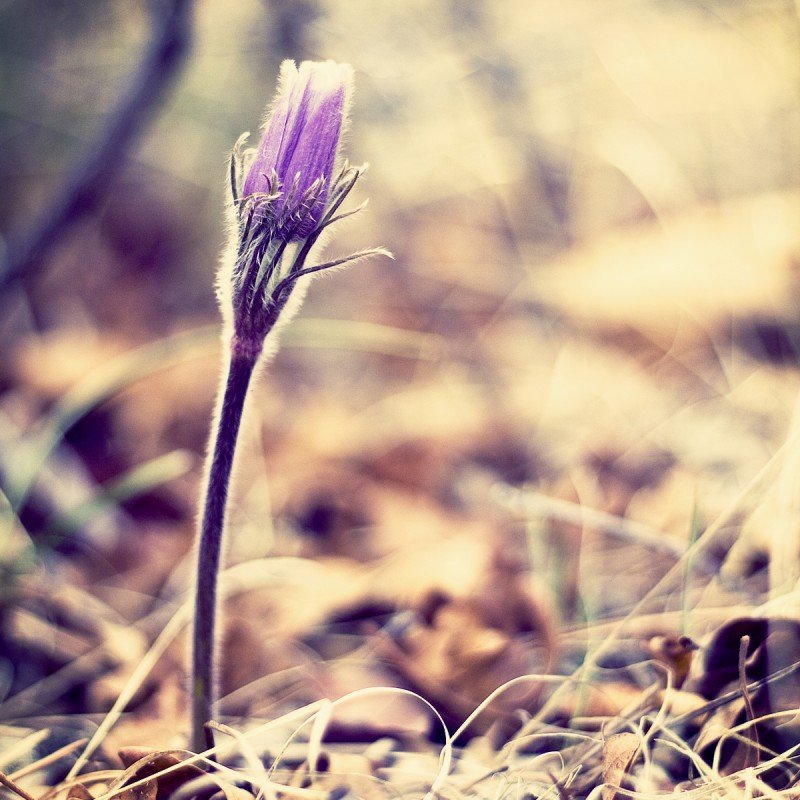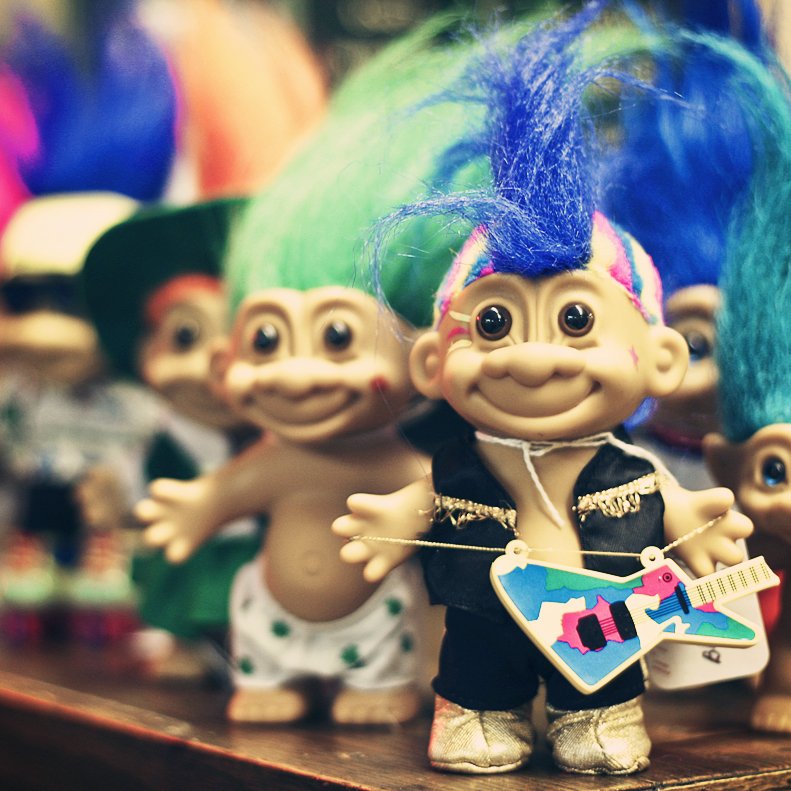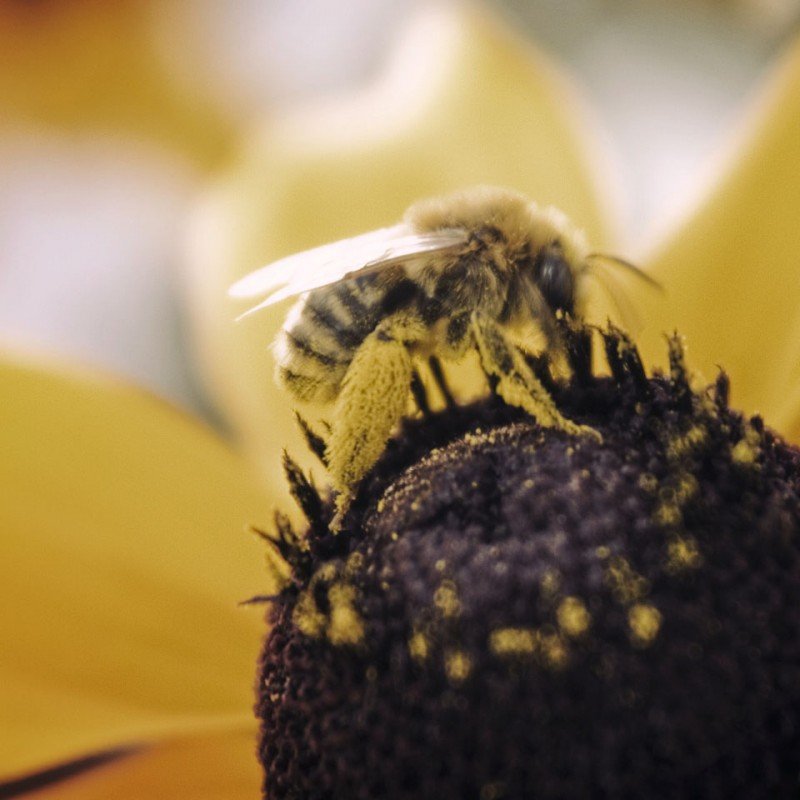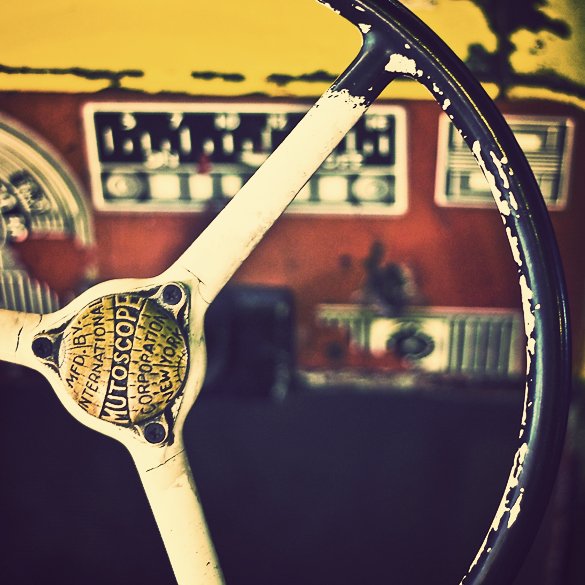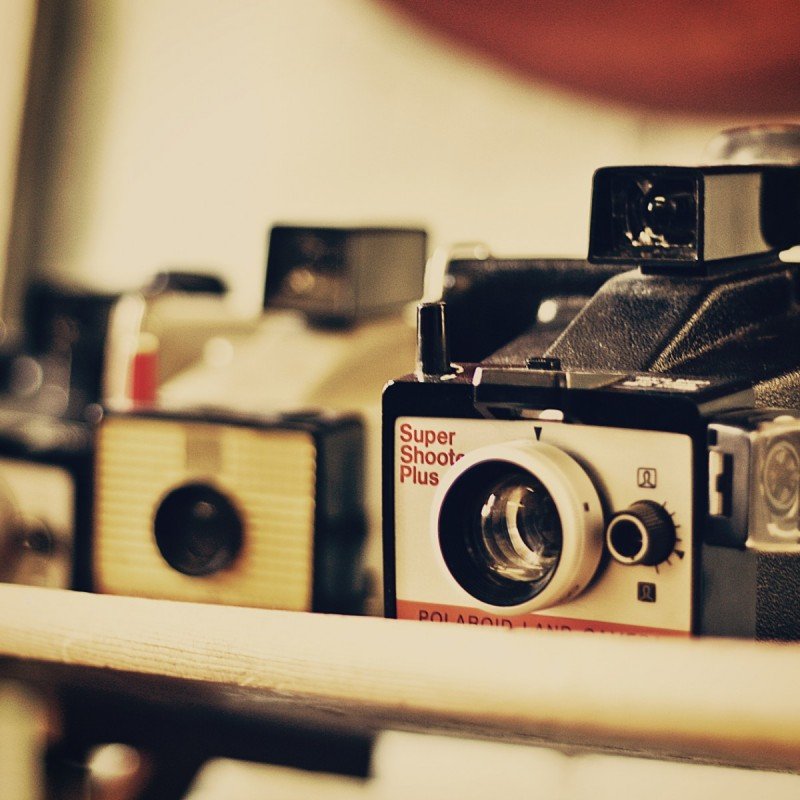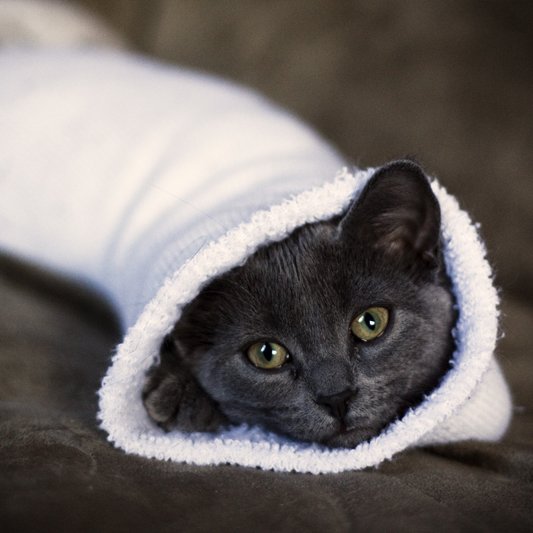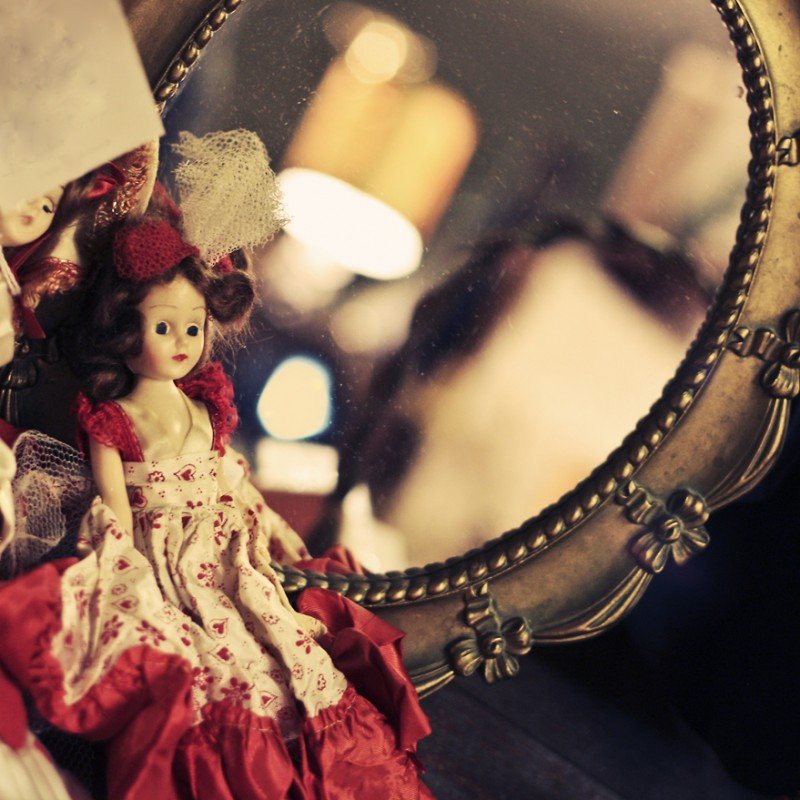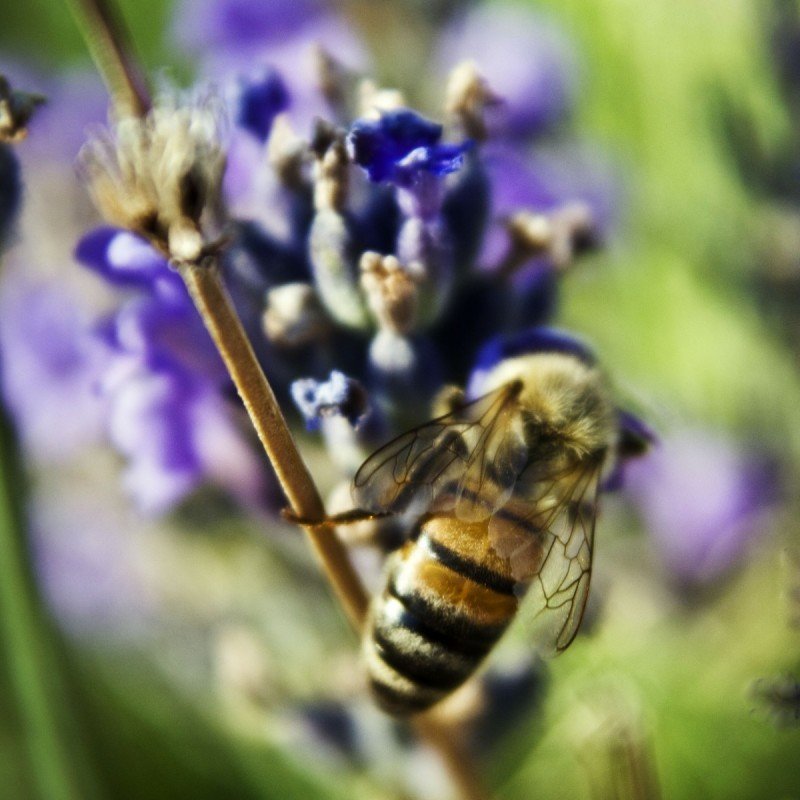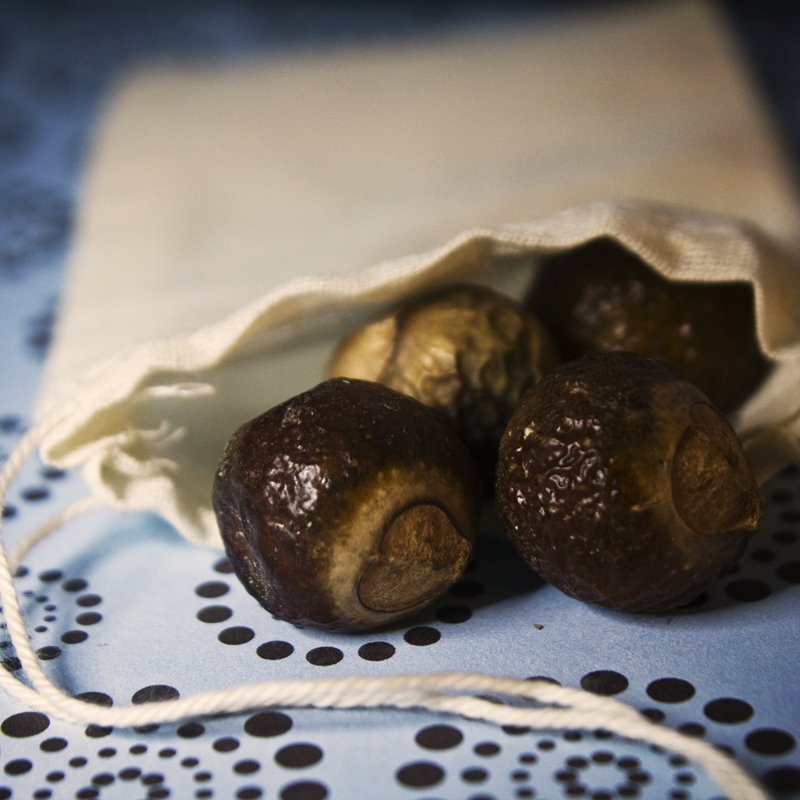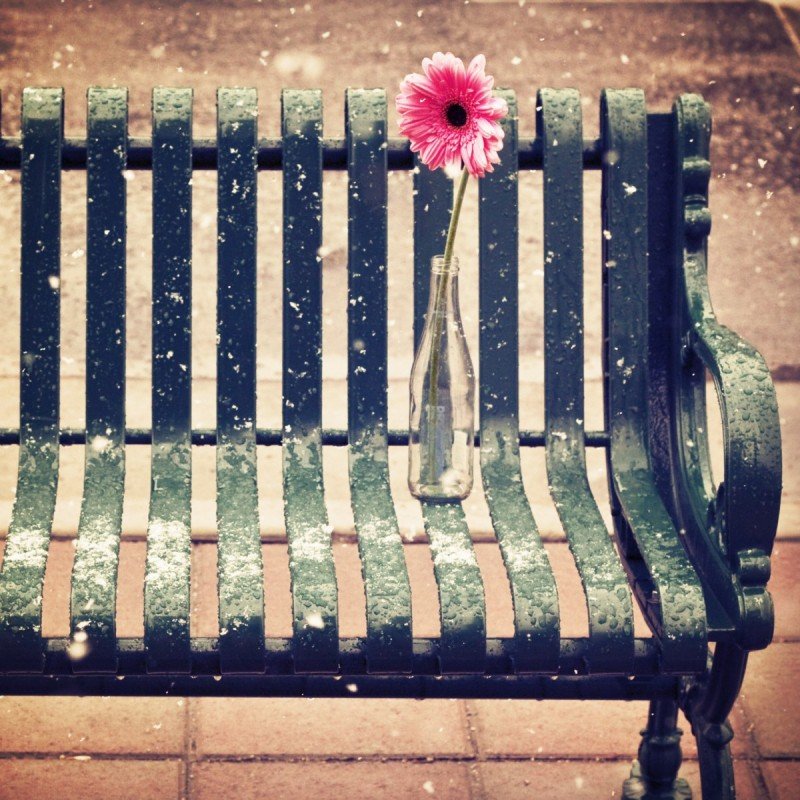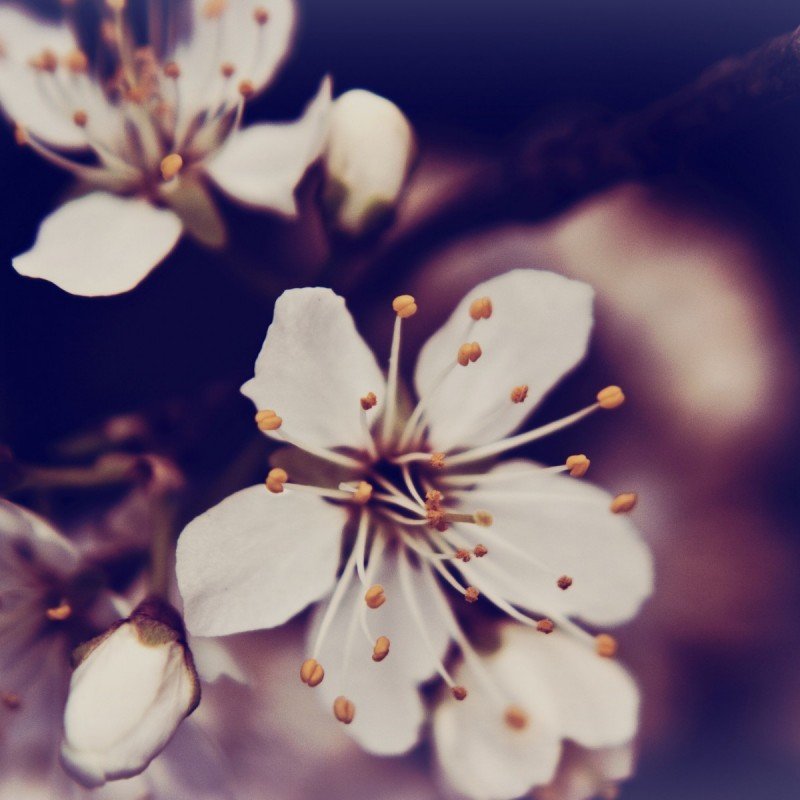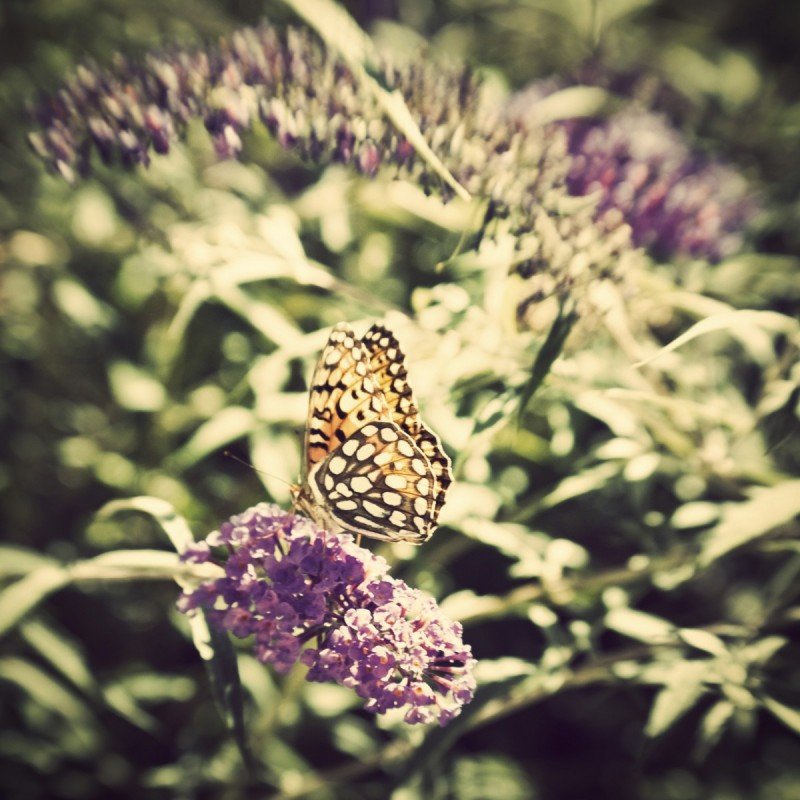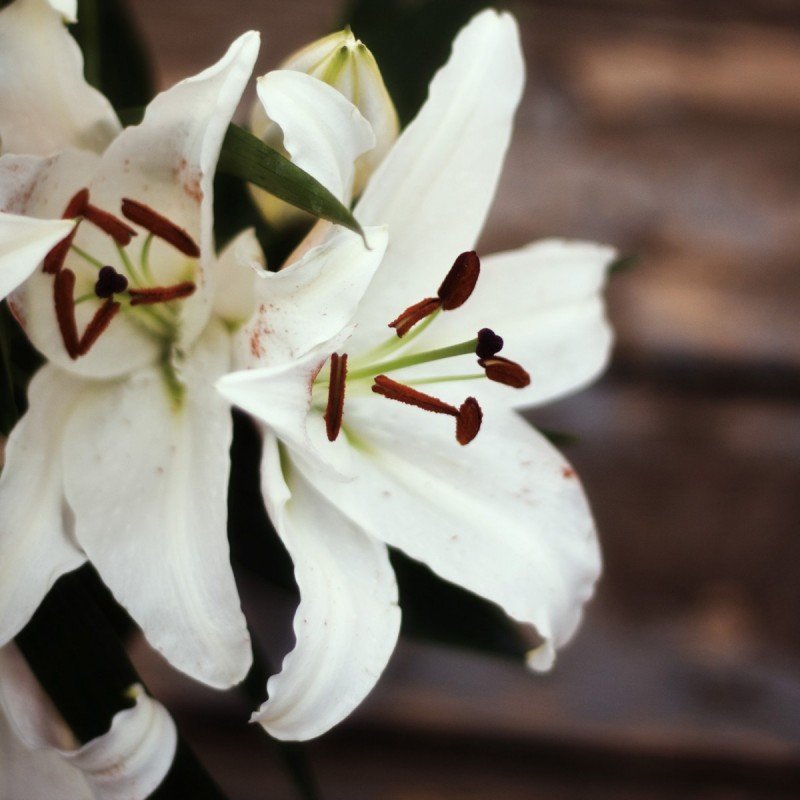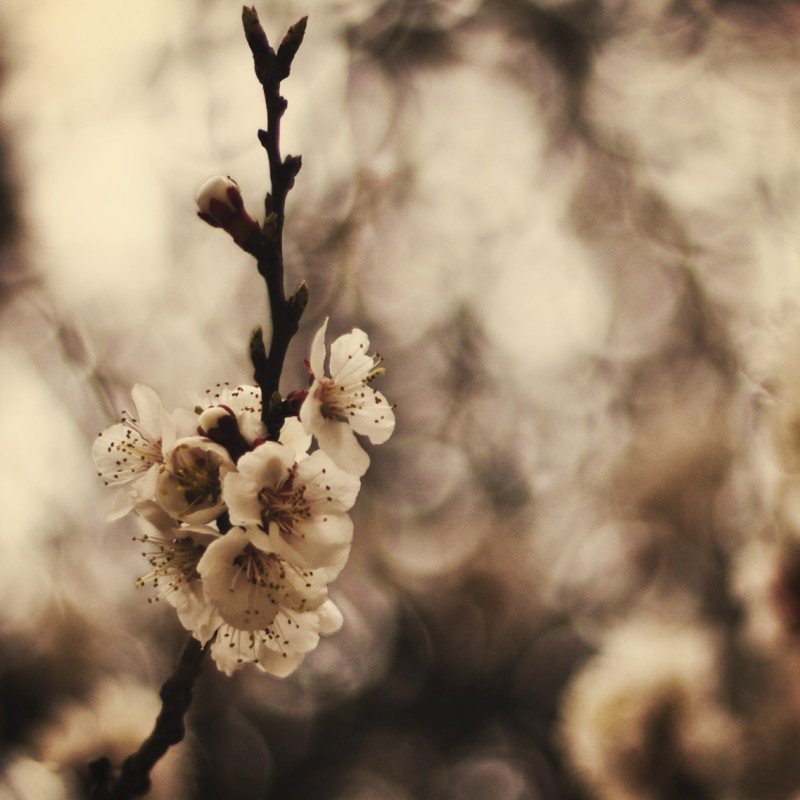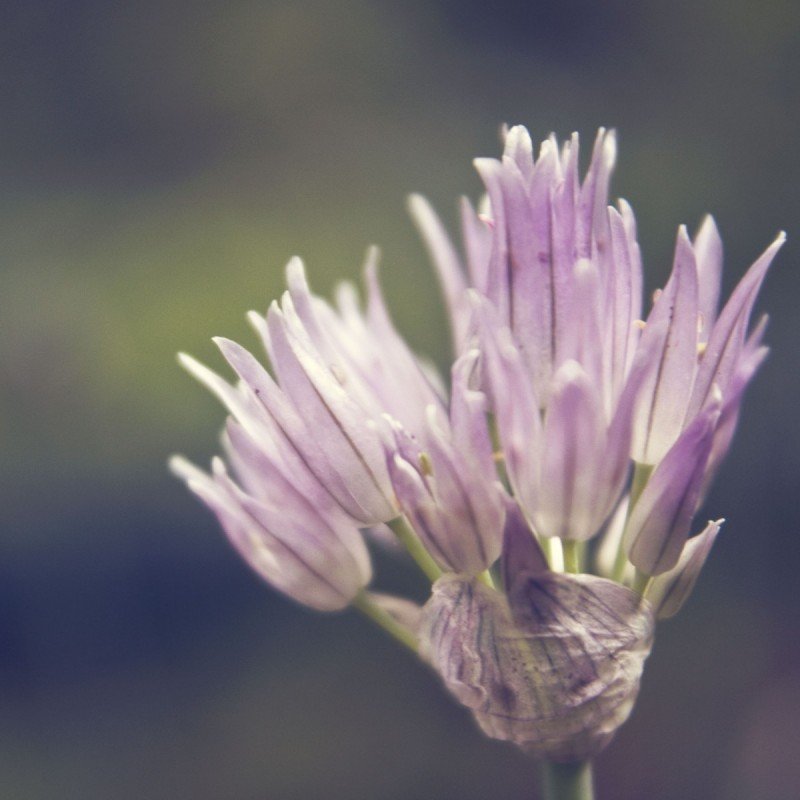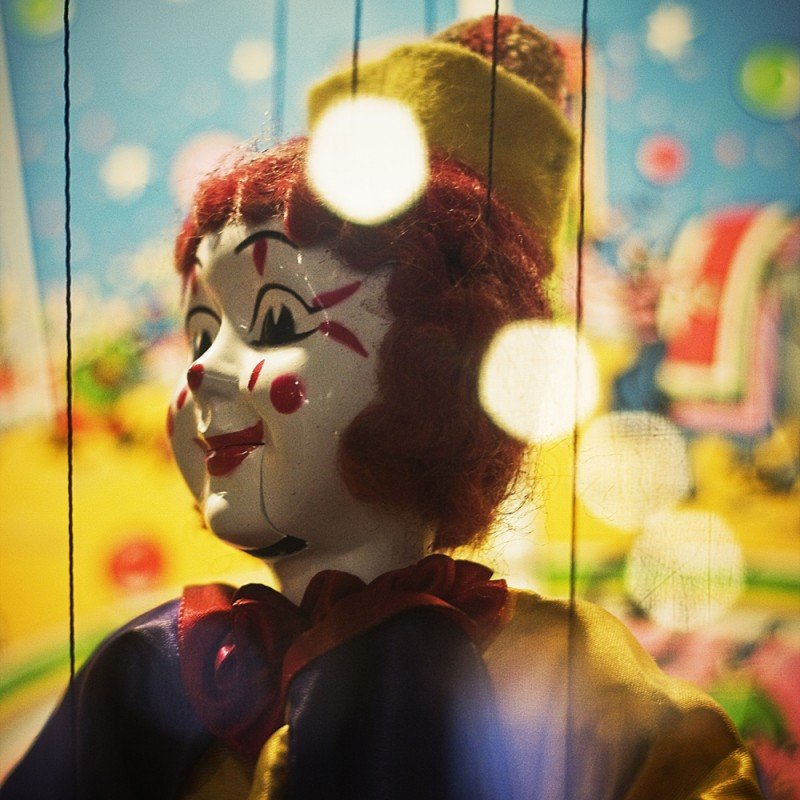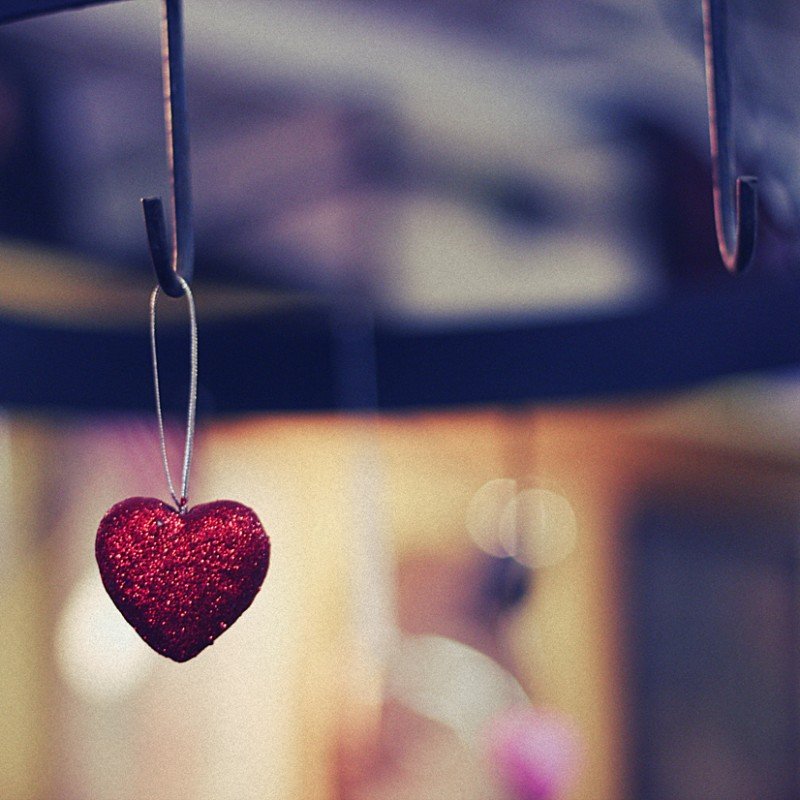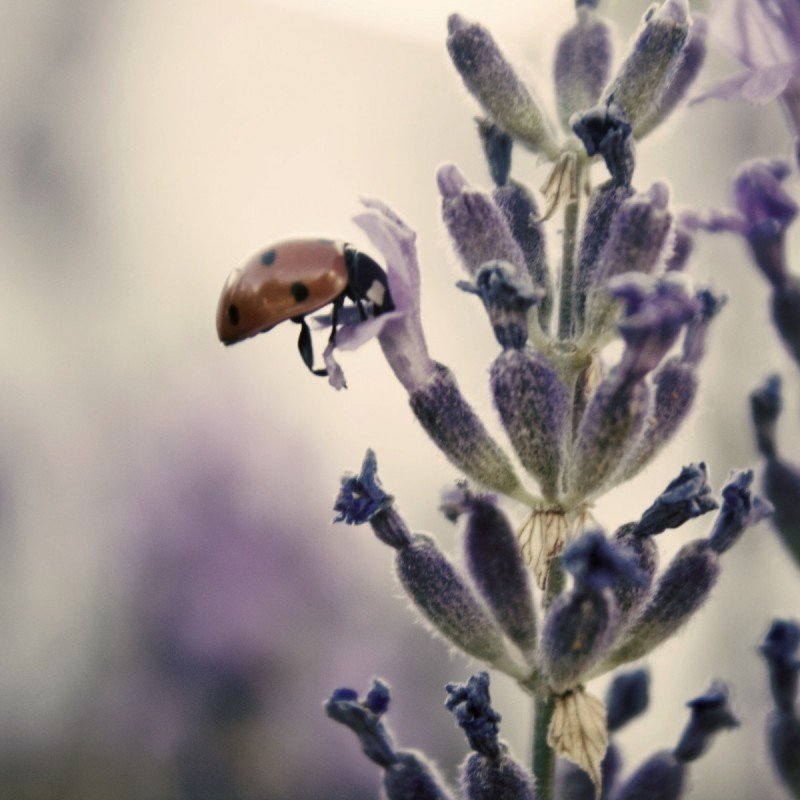 You asked for bees.
Happy picture-tiling!