The human race has done some pretty crappy things to nature. And when we talk about things like toxic waste in the water supply, or fracking violently into the crust like rabid, monstrous groundhogs, or puncturing veins of the earth for its oil and allowing it to spew forth into pristine ocean water, it's often with the idea that nature is benign and unable to fight back.
Once a year, I am reminded that this is not true. Mother nature is one sneaky, sly, avenging mama.
You might think I'm talking about natural disasters like earthquakes, volcanoes, or even hurricanes. I am not. Those things, pshaw. They are child's play compared to the terrible chastisement nature rains down on many of our heads this time of year.
Mother Nature's great revenge is fall allergies.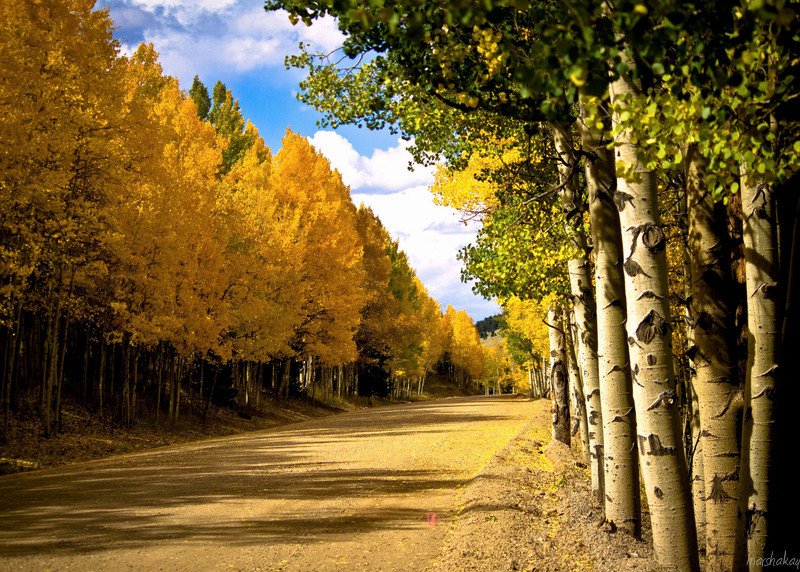 For those of you who don't suffer from this zombie-state-inducing, bodily-fluid-leaking, eye-demolishing ailment, let me just say: You will get yours.
Probably in the form of a super hurricane that triggers an earthquake that opens a volcano directly over your bathroom while you're brushing your teeth, causing you to jam a bristle into your gum and say, "ow."
That's just a one-time thing, though. You guys get off easy.
For weeks out of every year, I'm reduced to a sniffling, half-blind, snot-producing, jelly-like being who walks around in a mental fog so thick I can stand a spoon in it. I say words like, "Plea-hee-hee-hoo-hee-oh-no-shoot-PLAHHHHHHHHH" and then begin licking the couch because my brain has told me it's an ice cream cone.
But why? Why do our bodies join up with these evil forces of nature and demolish our ability to function at levels higher than that of a mentally challenged sea slug?
I have looked extensively into this matter and the answer is, unequivocally:
Mother nature hates our guts.
Sure, there are these hypotheses that say pollen and mold spores triggers a biologically complex immune response that leads the body to engage its defense mechanisms in the form of expelling and rejecting foreign matter through mucosal membrane excretions.
Some people will tell you that it's nothing personal. Fall allergies are just a natural, emotionless inconvenience that we can either deal with by razing Peruvian Kleenex forests or taking enough Benadryl to sedate a freakishly large elephant.
But it's my duty to spread the word that fall allergies are, in fact, a master plan hatched by the earth in retaliation for all of our thoughtless pollution and crimes against nature.
So please stop doing that.
Polluting and nature-criming and stuff. You may not have to pay for it, but I do.
Let's make amends with Mother Nature to end the atrocity.
We'll hold a summit next summer and offer a peace treaty. "Here, Mother Nature, in return for no more fall allergies, we will all agree to stop throwing empty bottles of Arizona iced tea out of our windows. If that is not enough for you, we'll also admit that Vibram Four Finger shoes are hideous and we will stop wearing them."
And then Mother Nature will wrap us in a warm, loving embrace and take away all our fall pains, leaving us only with the unwavering fear that any moment the sun will fry us all with a super crispy death flare. (And what did we ever do to the sun? The jerk.)
Anyway, I'm just putting it out there.
I'd love to make it through an entire fall season without walking into walls because my eyes are swollen shut or spraying God-knows-what on everyone around me with a sneeze so sudden and violent it turns my face inside out.
I also don't enjoy licking the couch. It tastes like my cat. I know this, because I have licked my cat before. Not my proudest moment.
Let's take a stand against fall allergies. Let's have some seriously healing conversations with Mother Nature.
You guys start, and I'll join you in a minute. First, I have to blow my nose. It might take a while.
Like, until October.
My couch is going to be so clean when this is over.