There's a child outside my window who's been crying for the last 10 minutes while her mother says, "Just be quiet" eighty-thousand times.
Waaa. "Just be quiet." Waaaaaah! "HUSH!" Waaaaaaaicecream!
There's a lesson in this conveniently-timed crying spell.
(Thank you, Universe, for coincidences.)
The lesson is this: When you're in a bad mood, you can't tell yourself to just be quiet. Like that kid out there who just freakin' wants an ice cream cone, telling yourself to shut up when you're upset–even if it's for no discernible reason–never works.
You have to distract yourself.
You have to reset your mojo. You have to give yourself something–even if it's not the gosh-darned chocolate chip ice cream cone–to make it all better.
If the mom would just say, "Honey, let's talk about the fun we had yesterday when we went to the zoo. Remember the monkeys throwing poop?" Distracted kid = happy kid.
Distract yourself from the bad mood, and you leave room for the good mood to shine through.
And I know a little something about resetting yourself into a good mood.
Why I'm Qualified to Give You Mood Advice
This may come as a shock to you (and I'm prepared to offer counseling if you're traumatized by this announcement), but I'm not always the most easy-breezy, happy-go-lucky person on the block.
In fact, until a few years ago, my default mood fell somewhere between ennui and wonder how much longer until I get bed sores.
I've had to do a LOT of work on myself in order to maintain a baseline of finding-humor-in-everything peacefulness.
And I still falter. I still have bad days. I still have bad weeks. But I've learned a LOT along the way about resetting my mood before it turns into a week of crying over Will and Grace reruns, not showering, and eating saltines in bed as my only form of nutrition.
And all of that has led to this moment where I tell you how to get into a good mood, Crunchy Betty style:
5 Little Tricks to Get You Back Into a Great Mood
1. Take Three Breaths to Remember
Quick, convenient, and oh-so-clarifying, this exercise works like you wouldn't believe. It was shared with me years ago by Scott Kiere – a wise, conscious man if there ever was one. Here's how you do it:
The first breath is to remember to breathe. Just take one very deep breath and pay attention to how it feels. Right now, you're just remembering to breathe deeply.
The second breath is to remember to smile. Even if you're forcing it, the smile works. Smile big as you breathe deeply. Smile as wide as you can. SMILE.
The third breath is to remember to be grateful. As you take your third deep breath, look up and be grateful. For whatever you want. Be grateful for your children. Be grateful for your Starbucks. Be grateful for just being.
Sometimes it takes a few "three breaths" to really kick in. But when it does, you'll know it. The breaths get easier. The smile gets real. And when you get yourself into a space of gratitude, all that's ailing you just falls away. And even if your troubles aren't gone, they're so faint.
Try it! Try it right now. Tell me you don't feel just a little bit lighter and happier.
2. Write a Quick-As-You-Can Gratitude List
You don't need a fancy journal or even a clean sheet of paper to do this one. Just grab whatever scrap is near you and, as quickly as you can, write down 5 things you're grateful for at the moment. When you shift your brain away from the poor-me's, the poor-me's get all huffy and go away. Nothing gets you there faster than being grateful.
And you know what? These things can be anything, even if you think they're trivial and stupid, as long as you're truly grateful, it's going to work.
Here's a list I just wrote in 20 seconds: I'm grateful for my baby kitten's purrs, this blog, fresh mozzarella, the library's online renewal system, and 60-degree weather.
See how easy it is?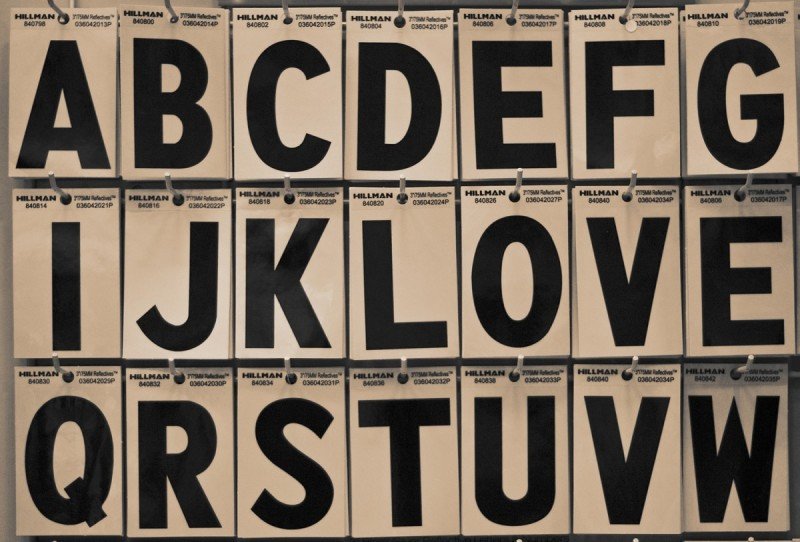 3. Do Something Weird on a Whim
I took the above picture in Lowe's after getting irritated with Fiance for taking so long. As he was mulling over the stupid size of screws, I rearranged the letters into a word that would make me happy – and hopefully the next person who walked past (I can't speak for the poor Lowe stockpeeps). I figure it could have been worse.
I do weird stuff all the time, because it makes me laugh a lot. And I hope that the people who come across my weird stuff laugh, too. That's kinda the point. Here are just a few whimsical weird things I've done to help kick a bad mood:
In the bathroom stalls where I've worked, I've hung notes that say: "Happy evacuations!" and "Whatever you do, don't look down." And I've planted suction-cup toy monsters on the toilet seats.
At the mall, I've tucked plastic army guys in strategic places around the food court.
My friend Ashley and I went for a walk in town with a basket of sea shells (I'm in Colorado, so the sea is very far away) and left them all around for children to find.
There's just something about weirdness left for other people that brightens my mood exponentially. Surprised?
4. Go For a Walk – With Your Camera
And take at least three pictures of ANYTHING that strikes you as beautiful, quirky, or out of the ordinary. The act of walking, alone, will brighten your spirits. But taking time to really notice your surroundings and their intricacies pulls you outside of your poor cranky head long enough to jolt you back into a good mood.
Now, you could take a walk without your camera with the intention of noticing your surroundings, but I find that taking pictures leaves me with no excuse to just keep walking past the trash-can filled to the brim with umbrellas or the word "Joy" scrawled in chalk on the brick wall.
The camera forces you to look – really look – at what's around you. Even if you never do anything with the pictures, you were there–present and alert and out of your head–for a brief moment in time.
And that brief moment in time is what's going to jolt you back into a good mood.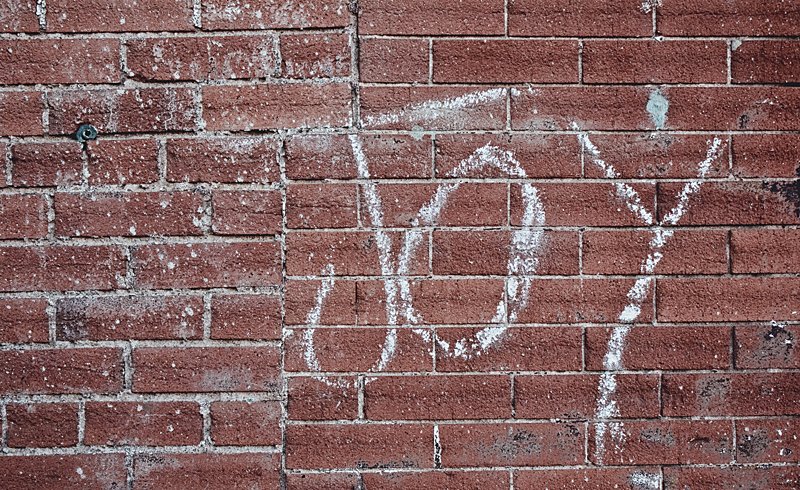 5. Mush an Animal
I mean it. Mush one. Don't just pet it. Pick up your dog or cat and mush it. Squish it. Love it. Rub your face all up in the back of its head.
I may be blessed with ease here, because my big cat is VERY mushable and pliable and tolerates my squeezing and loving pretty well. He does sigh a lot, though. But, deep down inside, I know he loves it as much as I do.
I'm not sure I would recommend this with fish or parakeets, but if you have a mushable animal, try it. I guarantee it'll make you feel very, very, very happy.
And if you don't have a pet at all? Mush your mate. Mush your friend. Mush something warm and alive. Mush until you feel the love bubbling up into your brain.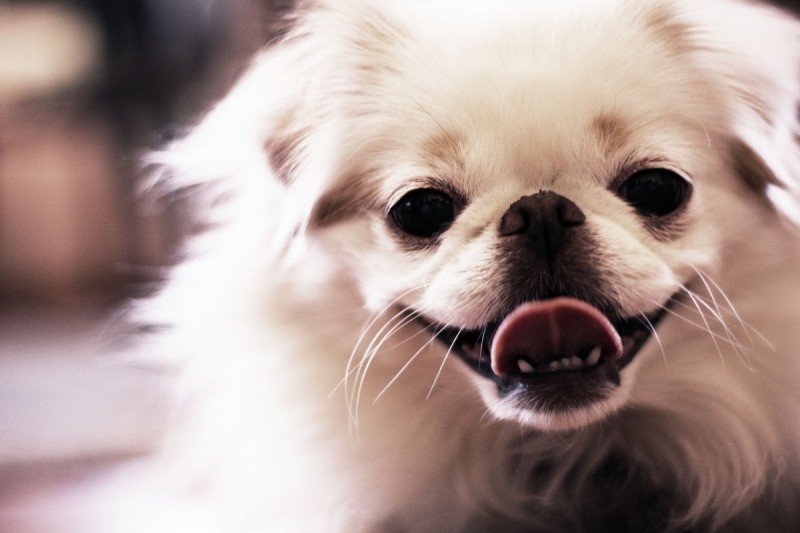 What Dissolves Your Funk?
What about you? Do you have any little tricks you use to get out of a bad mood and into a shiny, happy, new one?
Let me know!
I'm always open to broadening my good mood repertoire.