When you have nothing to say,
you may as well keep your mouth shut.
The wind and the rain
don't go on forever.
If nature knows enough
to give it a rest sometimes,
so should you.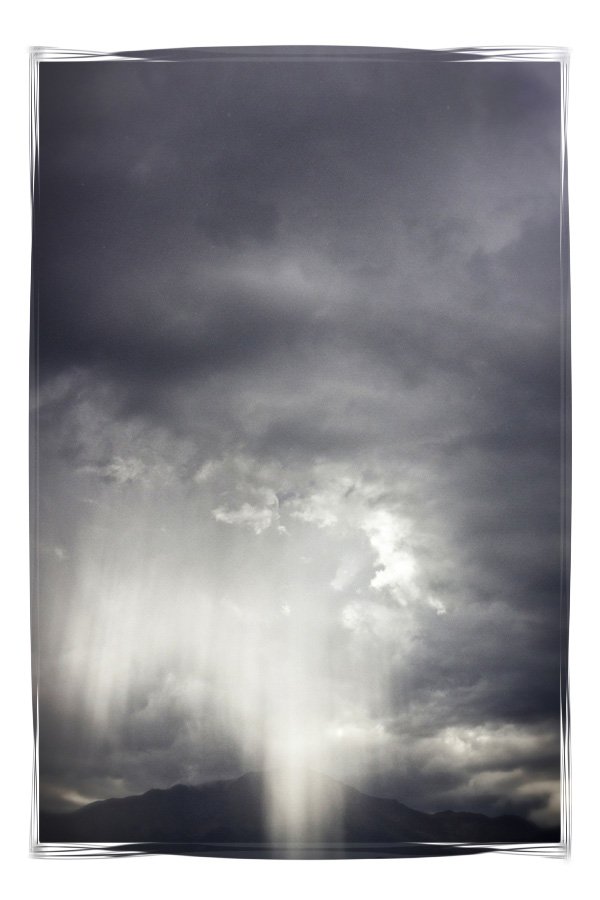 As I'm wont to do every few months, I've taken an unscheduled breather.
Removing a few things, if you will.
Becoming wiser.
All is right and well with the universe, and in my home, and The Crunchy Betty Natural Market has not, in fact, taken the breather with the blog – so don't fret if you've placed an order or you're thinking about it and wondering where I am.
Crunchy Betty will be back this week.
Just had to follow some very annoyingly persistent intuition. SO glad I did. 😉
Love you all!
—-
The quote above is from a very loose, somewhat hilarious, modern interpretation of the Tao Te Ching. Read the entire thing here.
(Scroll down past the explanation of how it came into being, to get to the good stuff. Pick a verse, any verse. Maybe you'll find your wisdom for the week. It's kinda magic like that, regardless of translation.)