You know how I keep saying stuff about putting food on your face? Well, it turns out, I really meant it. And now, I want to see it.
Seriously.
See it.
Next week, I'm going to add a new shiny page to those static pages up at the top, right next to the one that says "about." In it, I am going to create a gallery for all the wonderful, magnetic, messy people who put food on their face and send me the picture to prove it. Those pictures will link back to your website or blog (provided the pictures or the website are not x-rated in content). (Not that I'm saying don't send me those. I just won't post them.)
Think that sounds good? Well wait. It gets better.
If you act now, I'll also send you … one of you, a gift box full of homemade stuff straight from my own kitchen (and none of it will be perishable, so no worries about eggs or milk or whatnot rotting away). This offer will be valid until August 31, 2010. The winner will be chosen at random on or after September 1, 2010. I may or may not ever do this again, so get it while it's hot.
So, again, anyone who sends me a picture with food on their face or blogs about their food-face experiences and lets me use the picture from their blog in the Crunchy Betties Picture Gallery (the official name at this second, until I decide whether or not the plural of Betty should be Betties), will be entered into a random drawing to win a gift box full of homemade, crunchy goodness good for you and your whole gosh darned family.


.
BUT WAIT!
THERE'S MORE!
(Isn't Fiance sexy with food on his face?)
.
.
.

.
The first ten people to BLOG about putting food on their face will automatically receive a small gift package that includes some fancy-schmancy homemade Crunchy Betty lip balm and two of my ultra-famous (in my immediate family, anyway) "bath tea" bags. You're also eligible to win the big gift box at the end of August.
Here's the catch (or lack of one), you do NOT have to use any of my recipes if you don't want to. Although, if you don't, I would LOVE to see what you did, so toss the recipe this way. It will, more than likely, end up right here on CB.
Need some inspiration? Some direction? Just want to ooh and ahh over a lovely lady? Check out Gina of The Baynham's Crunchy Betty post: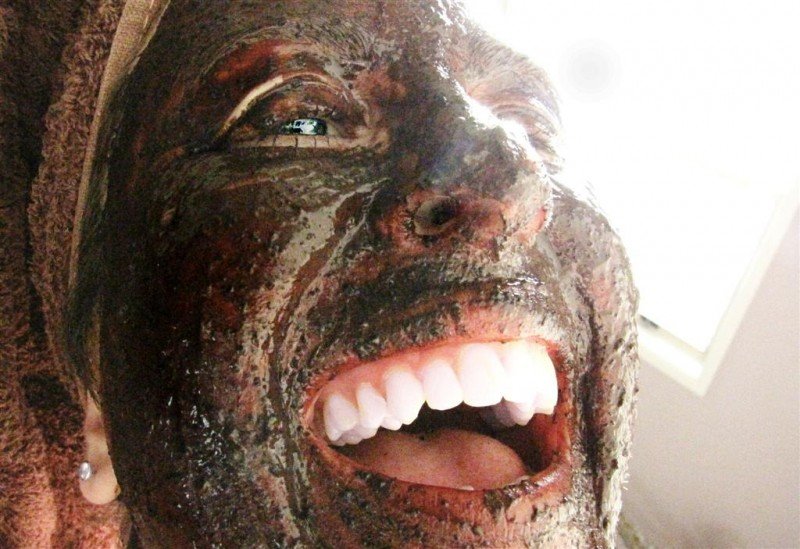 Okay. Now that you're properly inspired, get to work!
Email your pictures or a link to your blog post to [email protected]
*I know the gifts aren't any big deal, compared to brand new digital cameras or a $500 Visa check card or a date with Patrick Dempsey (swoon). But this really, really is just my way of showing love where it was shown to me. Gina's post had me all in tears, and I envisioned a page chock full of pictures just like hers, where people tried things they'd never done before – and it made them laugh. I hope you'll all share the crunchy love with me.
Now send in those pics!
In love and photographic evidence crunch!
—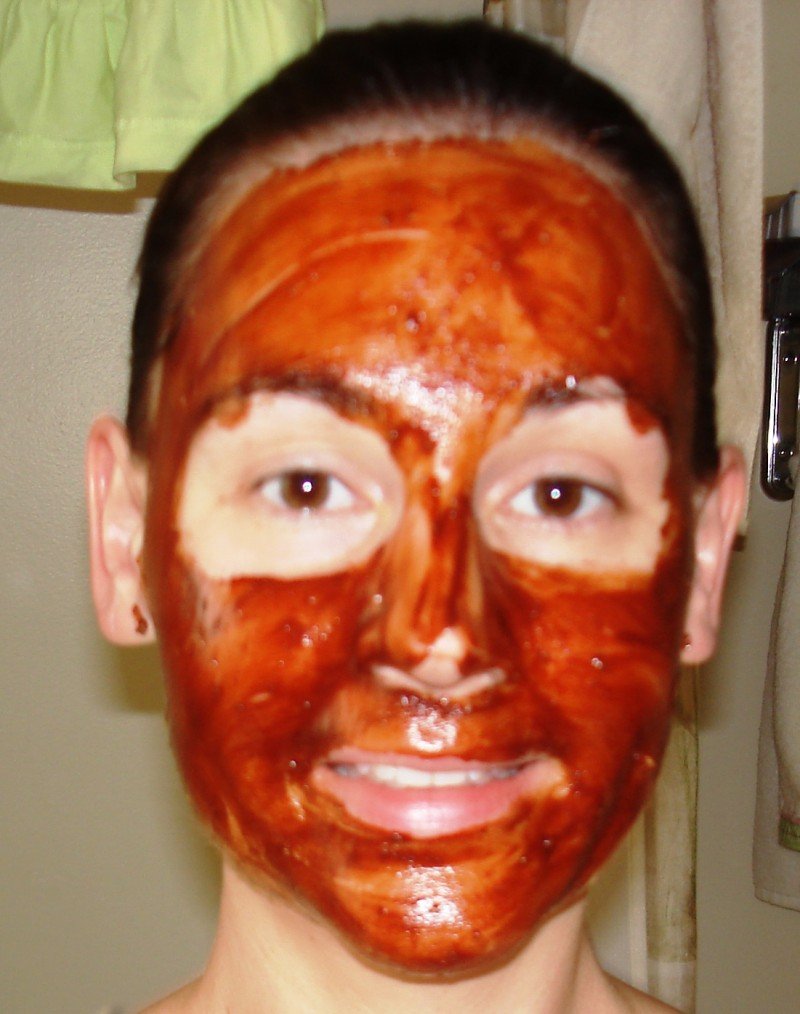 UPDATE (midnight on 7/17): Okay, peeps. You MUST check out Jessica's post at Adventures With Three Girls. Not only is she the most adorable thing you've ever laid your eyes on, but she had a spa night with the girls (with which she has adventures … hilarious adventures). There are pictures, many pictures. It will melt your heart. I swear on everything that's chocolate.
She has set the bar high. (And while this is NOT a competition, I award her goddess of my life.)
You will LOVE this: A Little Crunchy Betty Love