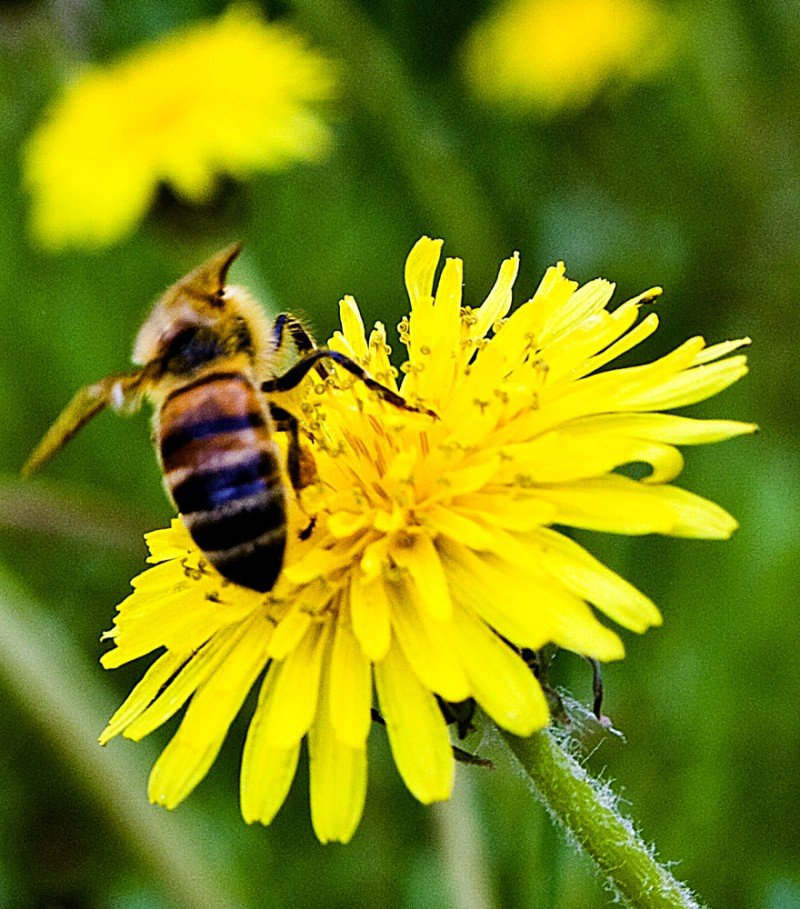 I have a special place in my heart for bees. I don't mind them buzzing around me, and I'll talk to them for hours. They really hear me. They feel my pain. Fiance screams and runs away thinks I'm crazy.
Mostly, though, I thank them for the honey.
Honey's kind of magical, you know. It has an unending supply of antioxidants and vitamins, and beautifully enough, it's fat-, cholesterol- and sodium-free. It has ALL the properties needed to keep life … living, and it's the only substance in the world that is so all-encompassing.
It's also the most magnificent food you can put on your face.
If you want to gather honey, don't kick over the beehive. –Dale Carnegie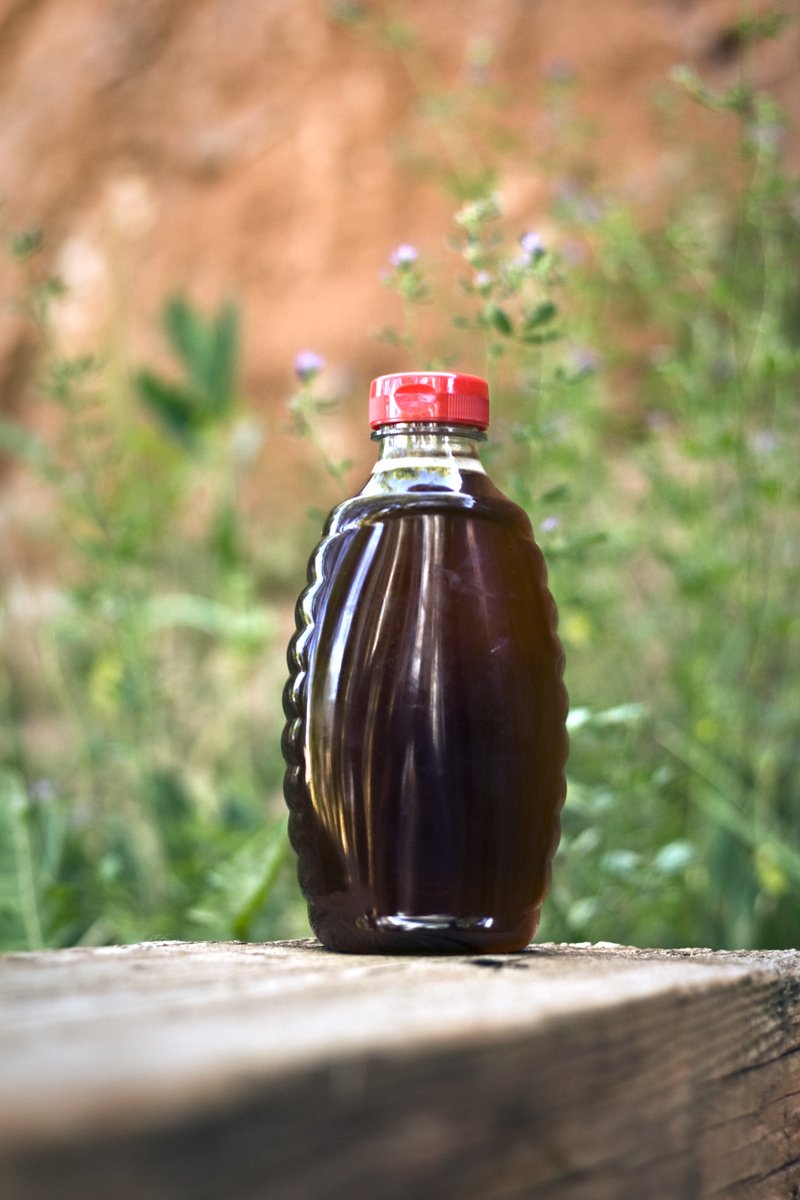 Why You Should Put Honey On Your Face
Honey is ultra moisturizing. Skin care companies are on to something when they add honey to their products. But you don't need the extra chemicals and junk that go along with store-bought facial products. You can get the moisturizing (and whole) benefits of honey just by using it on your face, pure and as nature intended. The humectant properties of honey are out of this world, and they draw the moisture into your skin like nobody's business. Combine that with honey's antimicrobial and antioxidant properties, and you've got the most soft, clean, and crunchy skin ever.
Honey is a super-powered acne fighter. Yes, honey's antimicrobial power translates into clean, clear skin for people of all ages – even the skin-finicky teenage years. Slather on the honey and it will gnaw away at all the yuckies that cause pimples. With regular use, your skin will be supermodel clear.
Honey zaps away free radicals that can cause aging. If you're not convinced yet, maybe this will do it for you: We can probably agree that, historically, Cleopatra was one of the most timeless beauties on record. What was her secret? Milk and honey baths. There's no doubt that her use of honey contributed to her wrinkle-free gorgeousness. That's because honey contains myriad antioxidants that neutralize the free radicals that are responsible for signs of aging. Start early, use honey regularly, and you'll still be crunchy when you're 110.
"The only reason for being a bee that I know of is making honey…and the only reason for making honey is so I can eat it." – Winnie the Pooh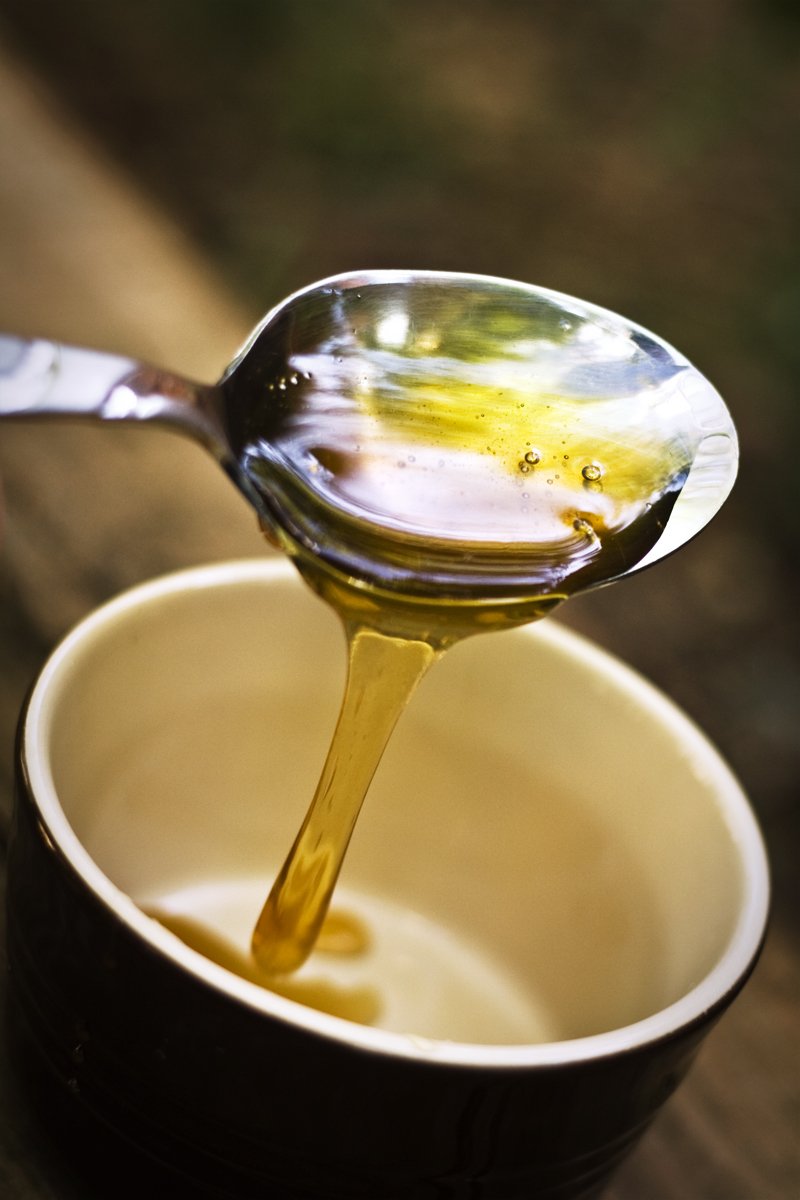 The Easiest, Most Effective Beauty Recipe Ever
I'm about to give you the one secret beauty companies don't want you to know. (Okay, that was cheesy, but it's ALMOST true). Put honey on your skin at least three times a week and you'll have skin that flourishes (in a good way) without the need for expensive moisturizers.
Really. That's all you have to do.
Wash your face. Slather honey on it. Wait 15 minutes (or as long as you want, really) and then rinse it off with warm water and a washcloth.
You can add all kinds of other things to a honey mask, if you so desire: Pureed apples, mashed bananas, yogurt and wheat germ … the list goes on and on, but just straight-up pure honey on your face on a regular basis is an incredible, magical skin care routine.
Lick your lips while it's setting. You'll be addicted.
Much honey crunch, lovelies!