. Everything's got a moral, if only you can find it. – Lewis Carroll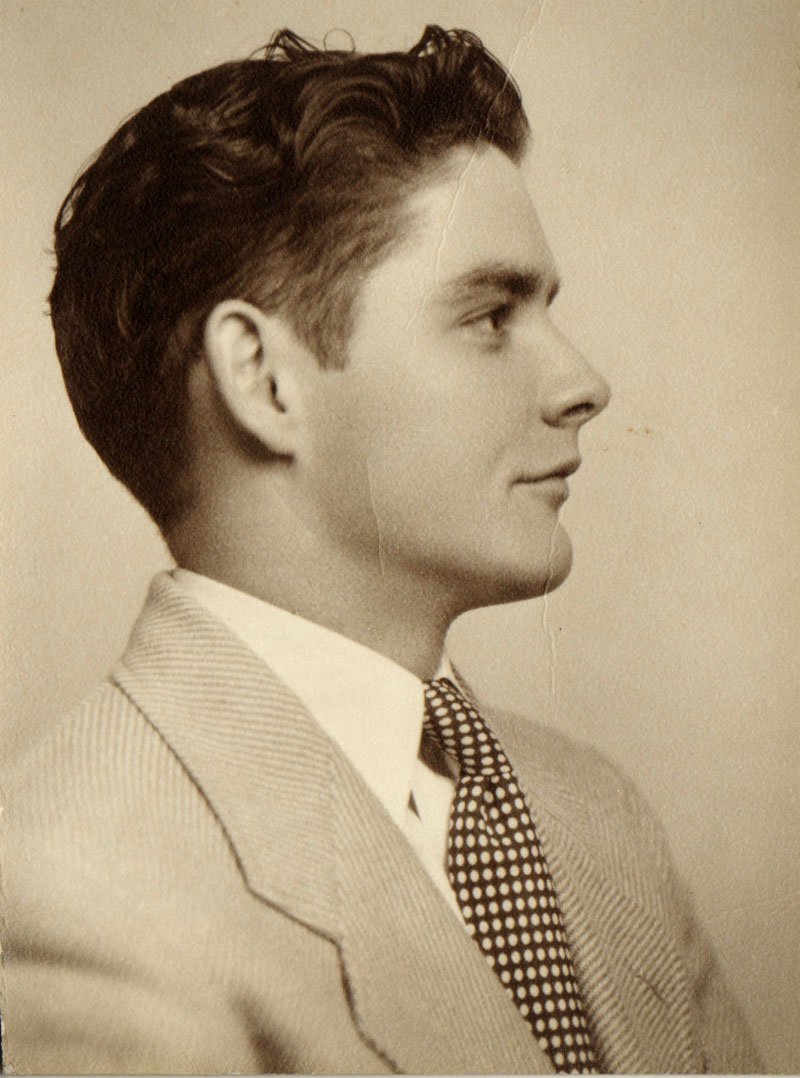 On paper, you would think his life was a happy one.
As a rule, he did most things right. He and his wife took long walks daily – fresh air when it was warm, and laps around the mall when it snowed. Each day, they would read their daily devotional over a table of fresh, healthy breakfast. They worked on crosswords after that. He read voraciously and had most of Lewis Carroll's works memorized.
They had friends. Their friends loved them. He never drank, and he did not smoke. He prayed several times a day.
He taught his granddaughters how to play chess. He told them stories, as they sat rapt on his knee, about Little Orley's old-fashioned adventures. Sometimes, he gardened.
Were his life to be written down in checkmark-list style according to healthy habits, he would have a shiny green check next to every single box.
Except for mental health.
He was fraught with worry – worry about his children, his wife, the morals and ethics of society, whether or not Jesus would come back in his lifetime … nothing was really off the table when it came to topics of consternation.
There were days he'd sit, staring into space, pursing his lips repetitively, filling the air with faint popping sounds as he stewed. There were other days where he'd scribble furiously in his journal – words of such judgment and terror even the Devil himself would raise a skeptical eyebrow.
Eventually, his wife died, and he spent the last 5 years of his life a completely different man. Lost in an alternate reality, he began to do and say and be the things he lived his life protesting against. With time, he stopped doing anything at all. And he suffered.
He was my grandfather. And he died yesterday.
He also had Alzheimer's.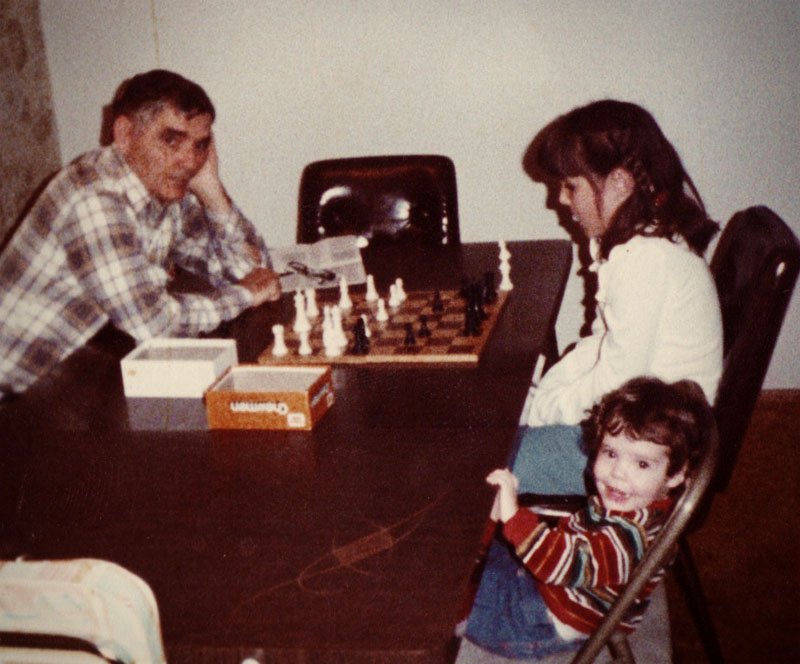 Prevent Alzheimer's – 'Cause There Ain't No Cure
Needless to say, I've been very confused for the past 24 hours – grieving the death of my grandfather, reliving memories, and finally really devoting time to consider the fact that Alzheimer's is hereditary, and I'll be on the confusion train in time.
Studies are pretty nebulous in linking Alzheimer's to genetics, though some evidence does exist that the two things are correlated.
However, I have a feeling that it's also linked to heredity in a more profound way.
We have a tendency to adopt the lifestyle and attitudes that our parents have. They did the same with their parents.
My grandfather was full of stress. My mother, she has a pretty heavy tendency toward it to. Me? I have to "work" on not getting worked up about things every single day. A wrong word or a sideways glance can send me into hours of stressful obsession.
There are other things linked to Alzheimer's that you can "inherit" from your parents – including unhealthy eating habits, a sedentary lifestyle, and laziness when it comes to exercising your brain. Here are a few things you can do, according to medical advice, to prevent Alzheimer's disease:
Lifestyle Changes that May Prevent Alzheimer's:
Eat healthy, nourishing foods – being sure to get plenty of omega-3, 6, and 9 fatty acids.
Get some form of moderate exercise regularly
Keep your mind sharp by reading, doing crossword puzzles or sudoku, or other games that require you to think logically
Avoid aluminum (one good way is to make your own deodorant)
Avoid as many chemicals as possible (smoking, commercial cleaning products, chemically laden cosmetics, pollution, etc.)
STOP STRESSING OUT
The last, I have to believe, is perhaps the most imperative key to preventing Alzheimer's. In fact, studies have shown that chronic stress quadruples your risk of developing Alzheimer's.
My grandfather taught me many things, but this is, I'm sure, the one thing he never intended to teach – how to let go.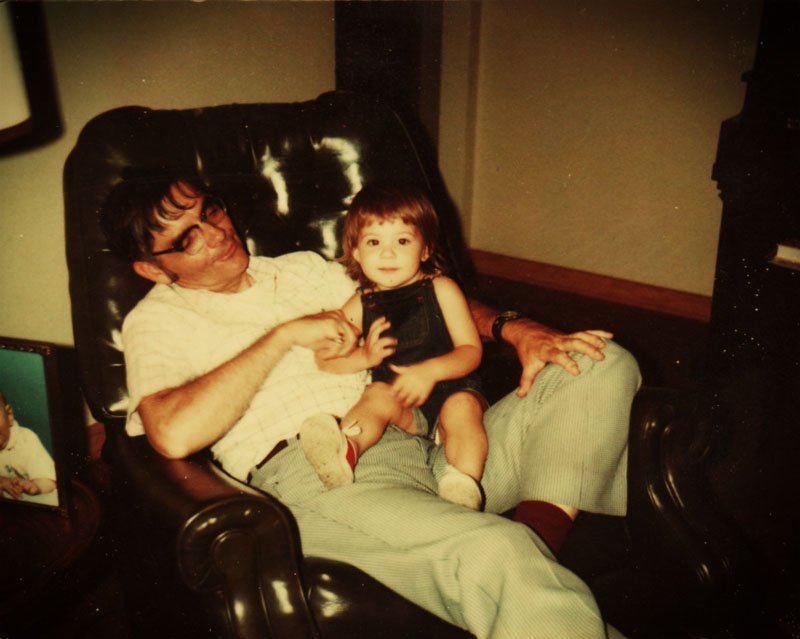 What My Grandfather Can Teach You
My grandfather spent a great deal of his life worrying about things he couldn't change.
He also worried about the things he was doing in the name of health.
You can run 3 miles a day, eat all your veggies, scream "go green!" from the rooftops, and life your life according to every issue of Self magazine.
But if you're doing those things (and others in between) based on worry and stress, is it really going to help you in the end?
Stress is something you can control. Though, ironically, the only way to control it is to let go of it.
Live your life with grace and peace.
Smile.
Be here now.
The only thing that really matters is how much you love the life your living. The way you live it, I believe, is secondary.
Today, in remembrance of my grandfather, I ask that you do something: For the rest of today, whenever you start to worry about something, let it go. Just for today. Let it go.
Instead, smile and think about something or someone you love.
Be grateful.
You can't worry yourself into health and happiness.
And that's the moral.
—
Rest in peace, Grandpa.