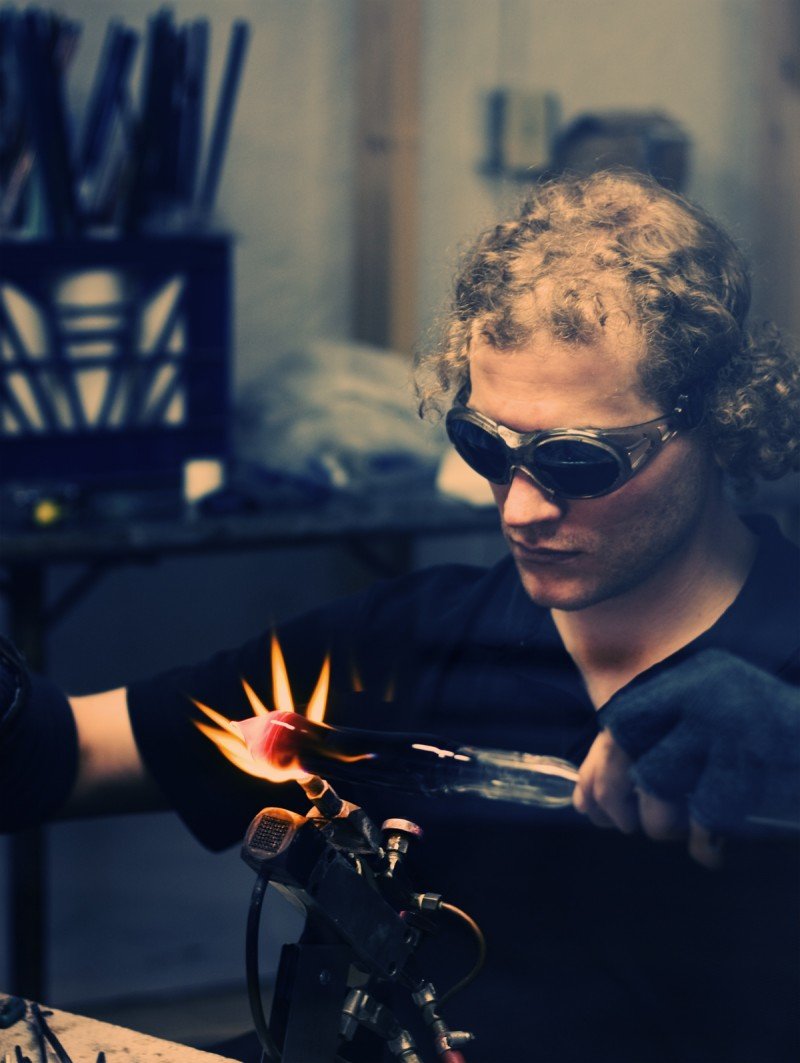 Today's post is brought to you by the beautifully humble Erin Hill of Nirvana Mamma. Her blog is devoted to one of the most important ideas – ever: Following your bliss.
Since she's a shiny, happy expert on the subject, I asked her recently how she thought following your bliss ties into staying young and being attractive. And she was guilted kind enough to bring this post to us. Be sure to show her some love in the comments, and then visit her blog for more groovy lovin'.
.
.

Want to Be Smokin' Hot? Find Your Passion!
What makes someone attractive to you? I know you're envisioning Brad Pitt, George Clooney, or that vampire from…what's that movie called? Oh, yeah. Twilight.
Attractiveness IS all about the physical: Brad Pitt's eyes, George Clooney's mischievous grin (yummy stuff!). If someone is physically good looking, they're physically good looking, no doubt about it – but, dare I say it?
I'm NOT attracted to Brad or George or that vampire guy, even though they're insanely attractive.
Finding someone attractive is not the same as being attracted to them. How many good looking guys have you known that didn't light your fire? And how many less-than-perfect-looking guys have you known that literally blew you away with their super hotness – they could walk into the room and cause every groovy little cell in your body to become super charged by some cosmic energy source, like a mega magnet pulled the two of you together.
Now, that's ATTRACTION–soul-stirring, I-need-you-right-now kind of stuff. I don't know about you, but that's the kind of attraction that fascinates me.
I just asked my awesome Twitter followers what makes them REALLY attracted to someone and they tweeted back some obvious traits like being good looking, smart, friendly, caring, genuine, adventurous, open-minded, respectful, and funny. But, some of my super smart followers came up with a few not-so-obvious traits like being confident, positive, independent, and mysterious.
What Really Attracts Us to Others?
It is one of the great mysteries of life, and I'm not going to pretend that I have the definitive answer, but, I can tell you what I think makes every person, good looking or not, MORE attractive to others: Passion.
Not sexy-type passion (although that IS hot stuff), but passion for life. A person with a purpose, who knows what they want in life and goes after it, naturally attracts others. These people stand out as being more confident, positive, independent, and, yes, a bit mysterious, because most of us can't quite figure out why we're so attracted to them.
Wish you were one of those people?
How Can You Be More Attractive?
Find your passion and follow it. Seems so simple, but most people have no idea how to do it, and the easiest way is to ask yourself one question:
What excites you enough to want to share it with the world?
Really.
What excites you? What lights a fire under you? And before you start thinking of all the reasons why you can't do whatever that is, grab a piece of paper and write it down. And while you're at it, write down one step you can take today to start following your passion.
I bet you just got a bit more excited by doing that exercise, and a bit more confident, positive, independent, mysterious – and definitely more attractive. Think of how hot you'll be if you do that every day.
What is your passion? Please comment and let me know.
—-

Erin Hill is all about following her bliss and inspiring you to follow yours. She muses about personal development, parenting, blogging, and all things groovy on her blog Nirvana Mamma.