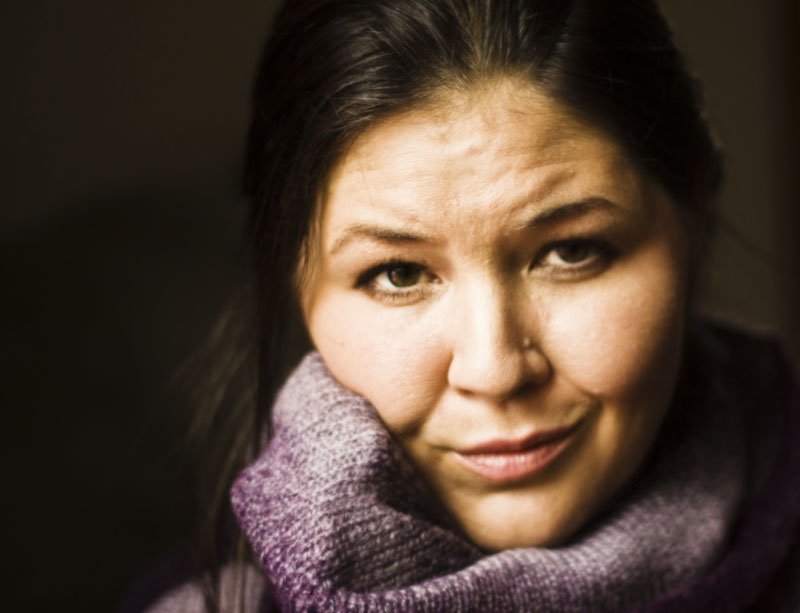 Maybe you're new here.
Maybe you've stopped by a time or two.
Or maybe you've been with me from the very beginning. (Bless your little pea-pickin' hearts.)
Regardless of where you are in your crunchy life, I thought this might help you out.
These – of the scads o' entries Crunchy Betty holds thus far – are what I consider the best, most authoritative, and most helpful posts I've done. Up until this moment. There are so many to come, too. So, like, stick around, yo. You never know what might happen next. (Seriously. Look at my life.)
Before we get to the meat of it all, I have one last thing to say.
My original intention with doing this was to highlight crunchtastic comments from each of the posts – as a way to thank you guys for really, really being there with me on this. However, you people leave freakin' novels sometimes! And it seemed most of my favorites were the ones that were over 100 words.
So I had to ditch the idea (looks like the need for brevity is a theme in my blog right now). Instead, I'm going to give the name of one of my favorite commenters after the link, and if you so choose, you can go on a treasure hunt for it.
Plus, that way you get to read all the other amazing comments! And, to be honest, sometimes the comments here are the best part.
Please note: Just because I picked one for each post doesn't mean I didn't love YOURS with all my heart.
Enough talking, Betty. Brevity.
General Reference Posts

Facial Masks and Treatments
Hair Masks and Rinses
Household Recipes and Home Remedies
Miscellaneous Crunchiness
Holy Crunchola, People
First, I was amazed by how many posts I had to wade through. I don't remember writing this much. I think I've been blacking out and blogging.
And what's linked here? It's not even HALF of what is on this site. So keep poking around.
Secondly, this took me HOURS to do, because I had to stop and cry several times because of all the wonderful things y'all have said over the months.
Here's to many, many months more – of me, rambling. And you, being awesome.
To close this off, I have a question:
What didn't you see here, in this ginormous list, that you were hoping to see? What haven't I covered yet that you'd like to know?
And, moreover:
I heart you.
All.